Twin City Arena - Elizabeth, New Jersey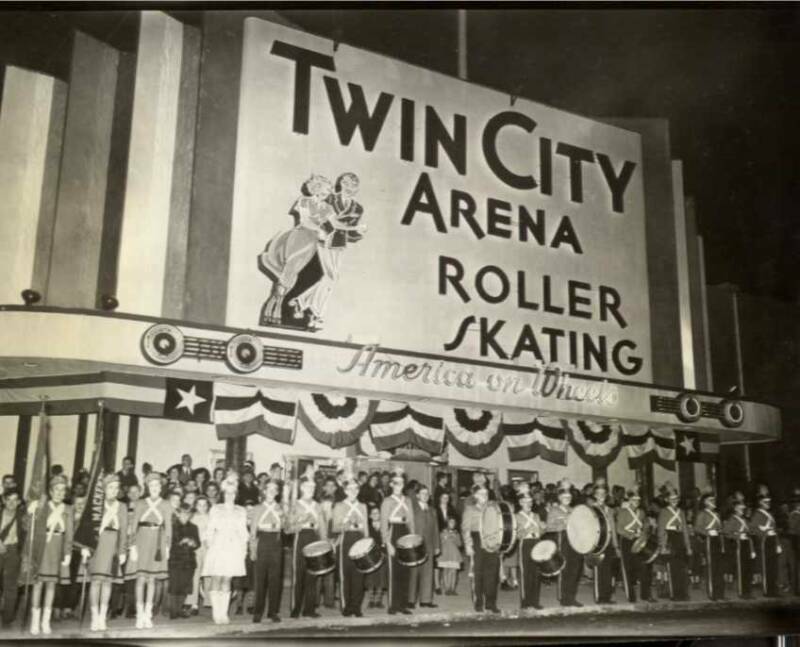 America On Wheels Twin City opening night - will also serve as AOW National Headquarters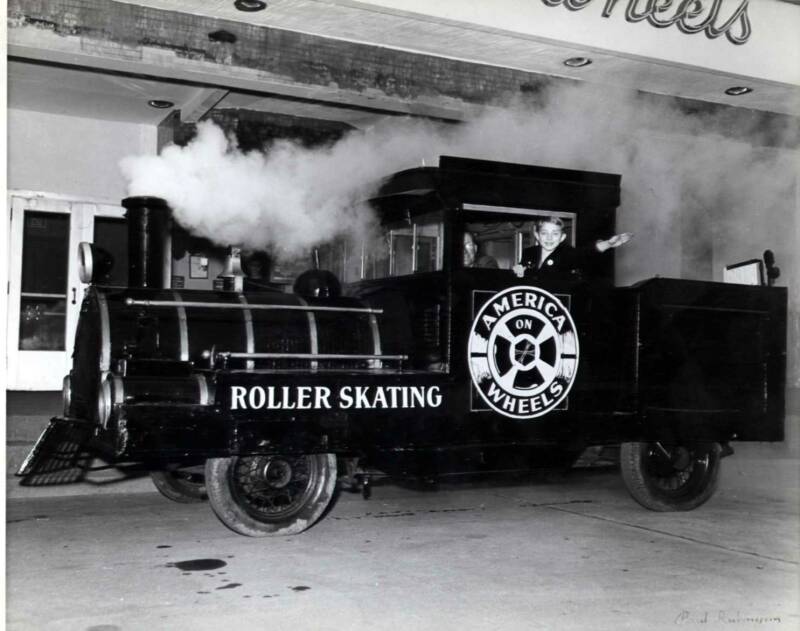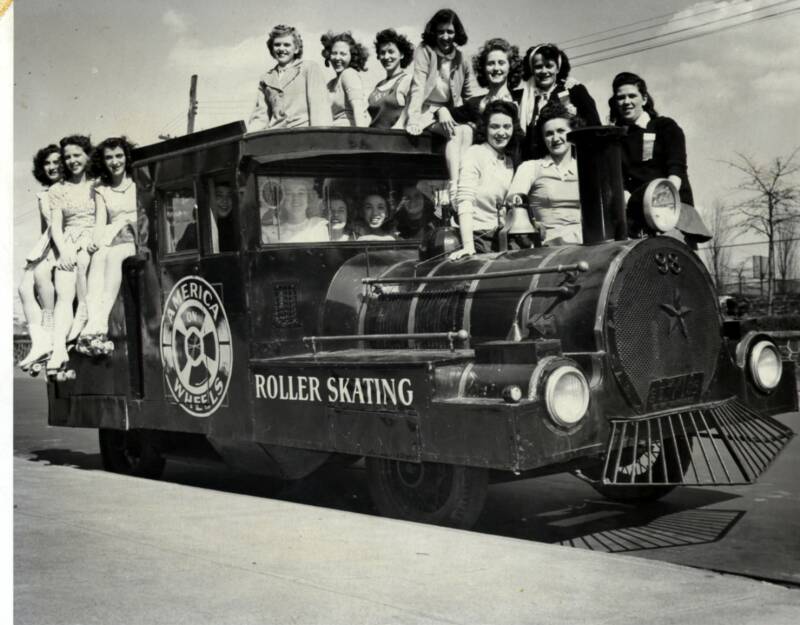 You are about to view many pictures from the private collections of Marvin Facher, Doris and Al Dahl. The pictures may not all be from Twin City because both collections involved other rinks and other skaters. Along the way I will give you a box to return to Home, just in case you get bored but I doubt it.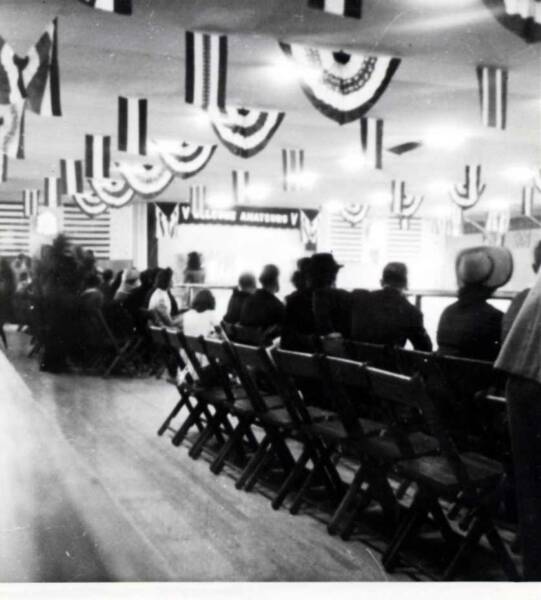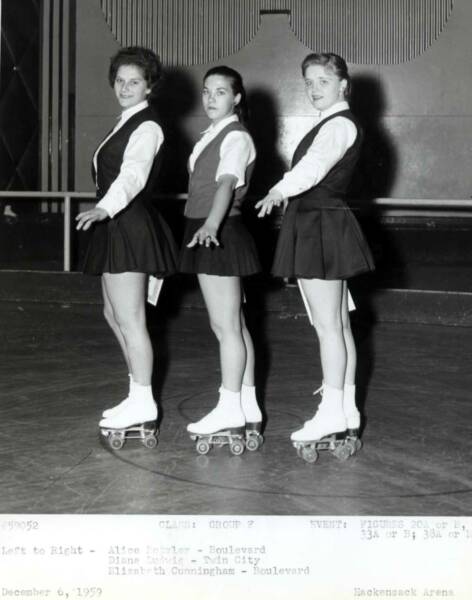 First USARSA National Championships at Twin City - 1942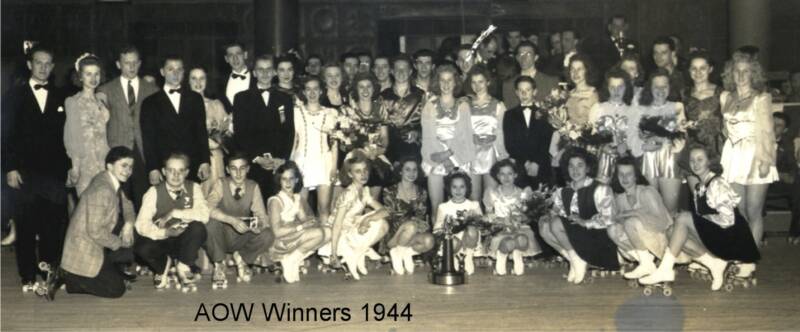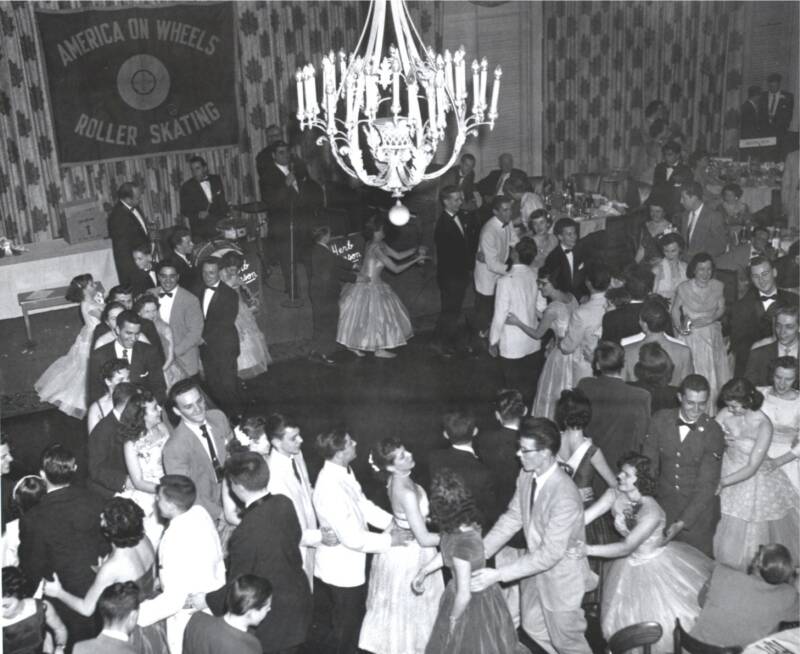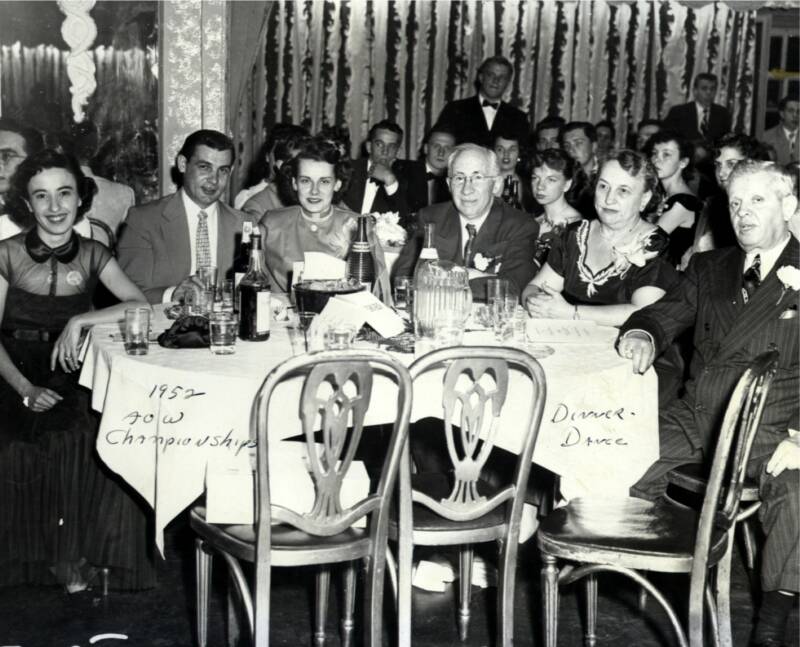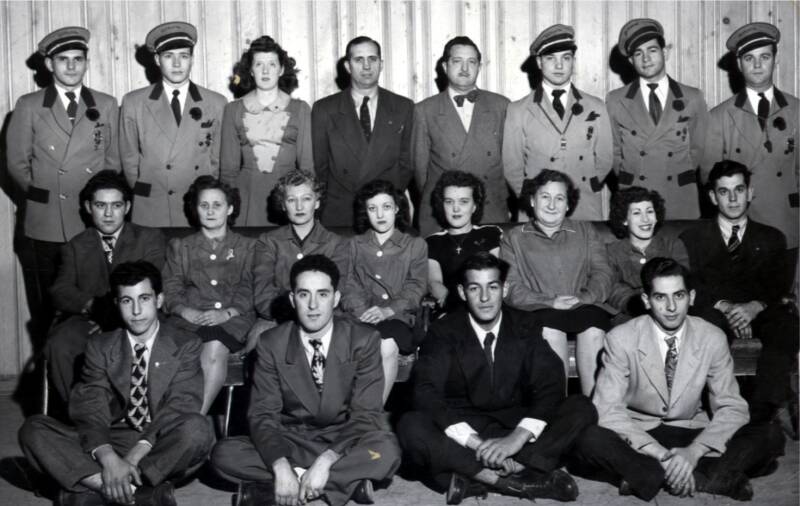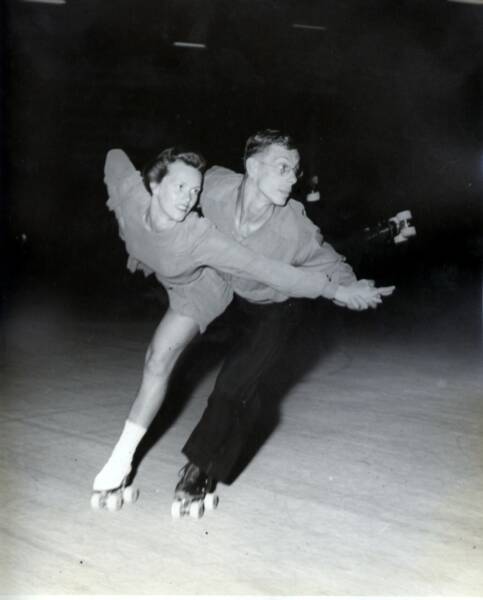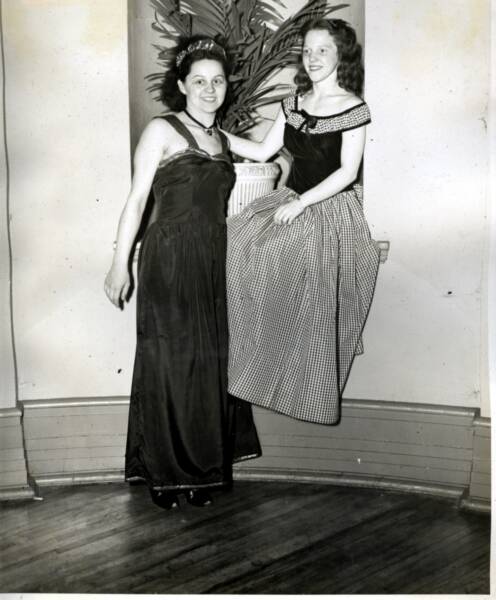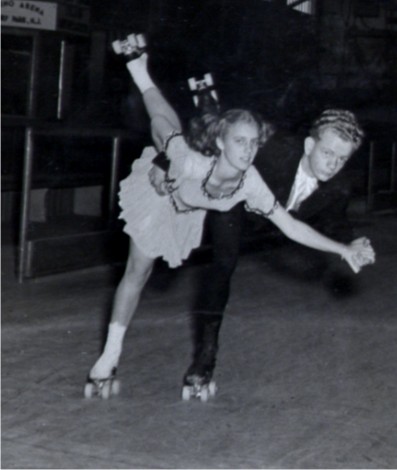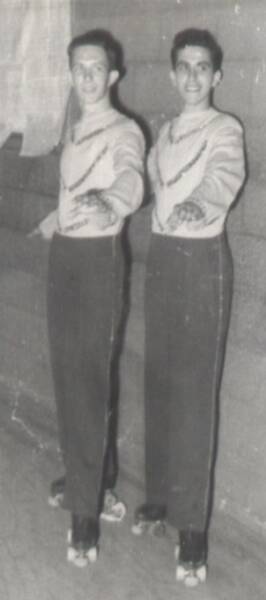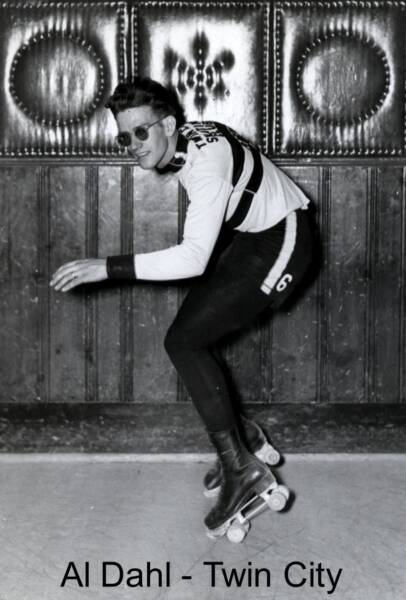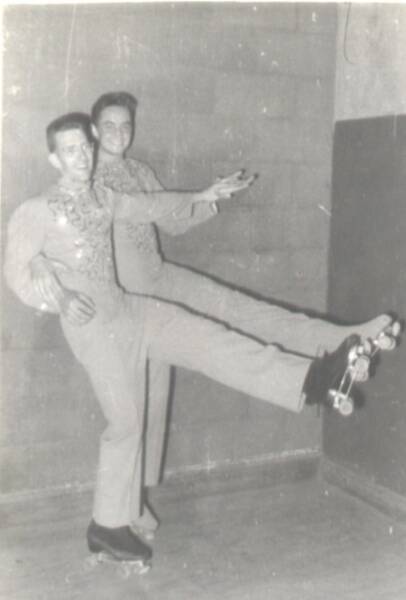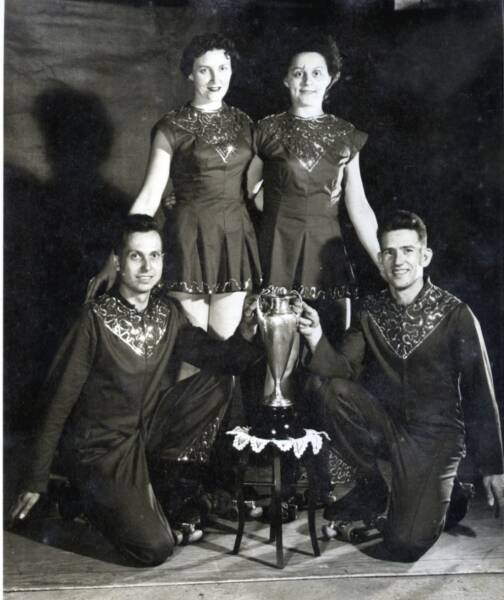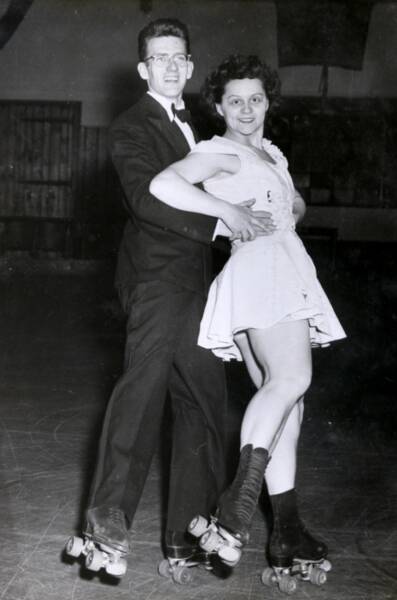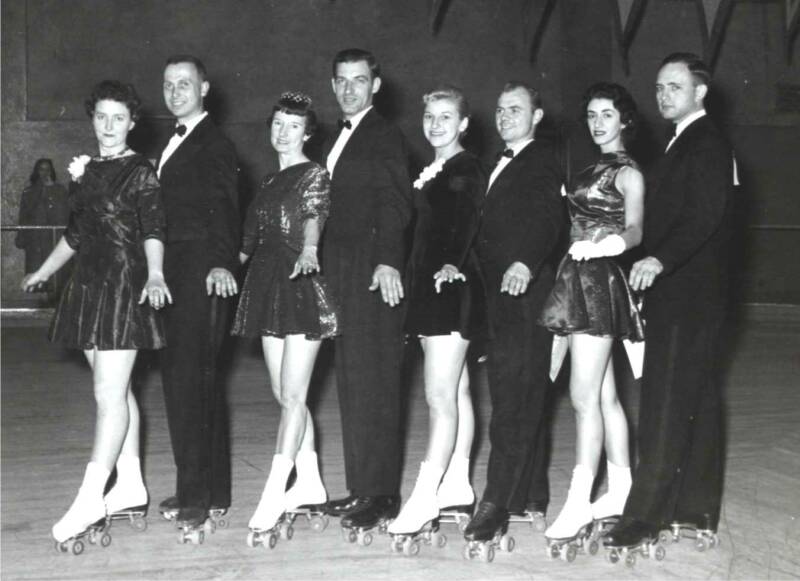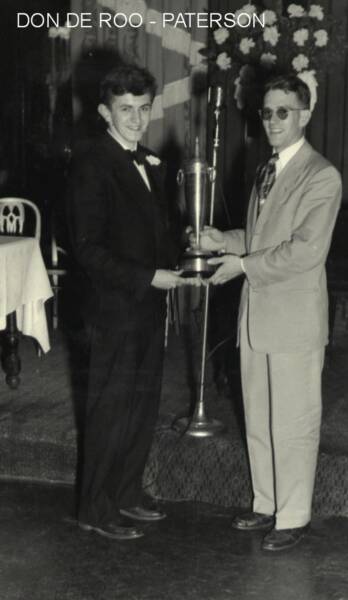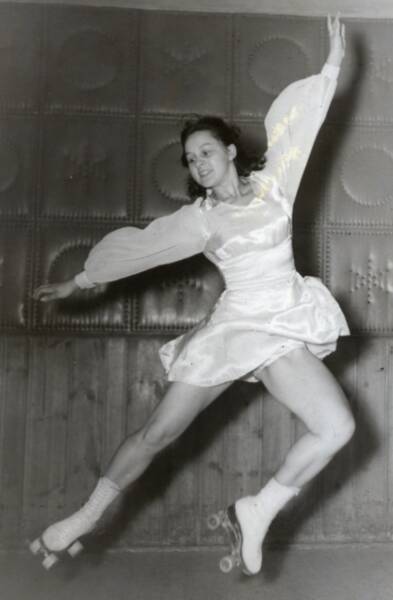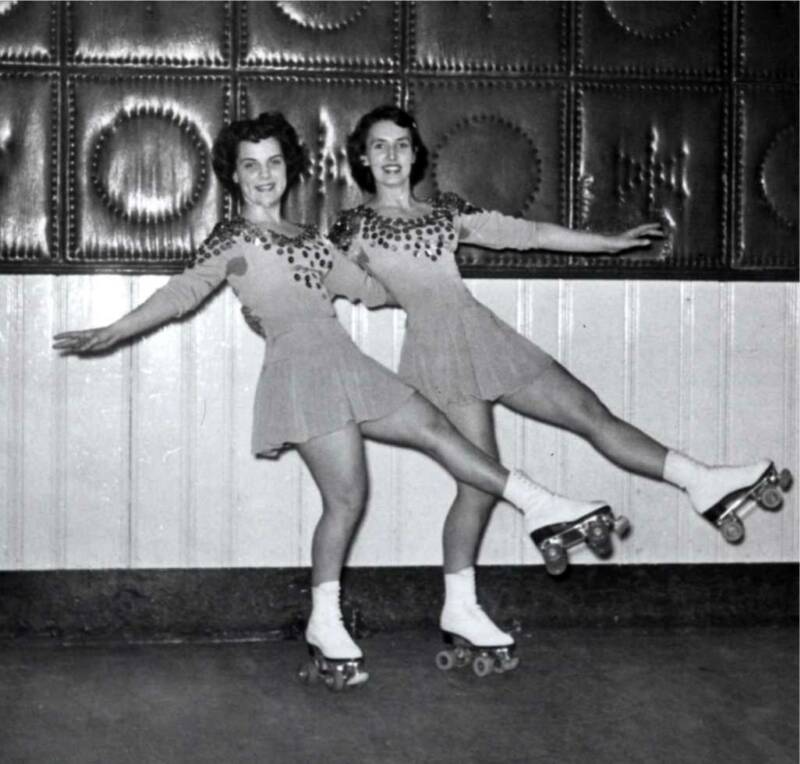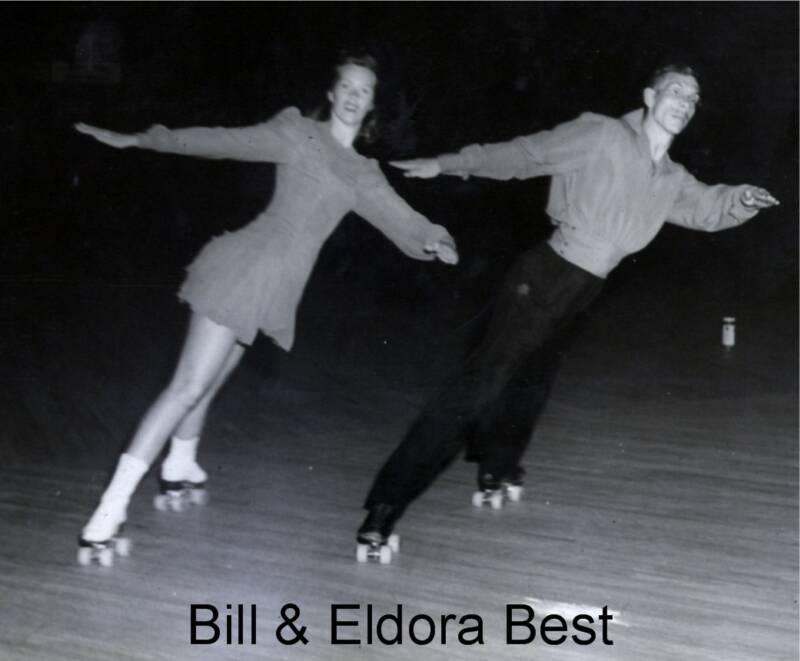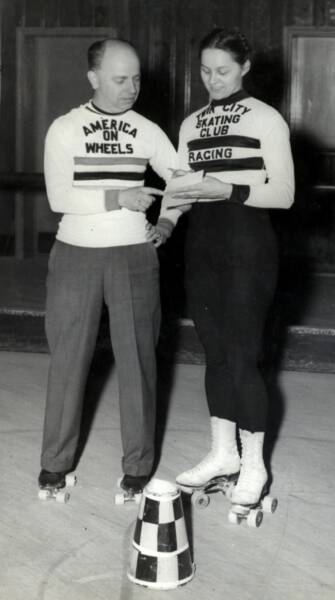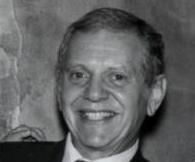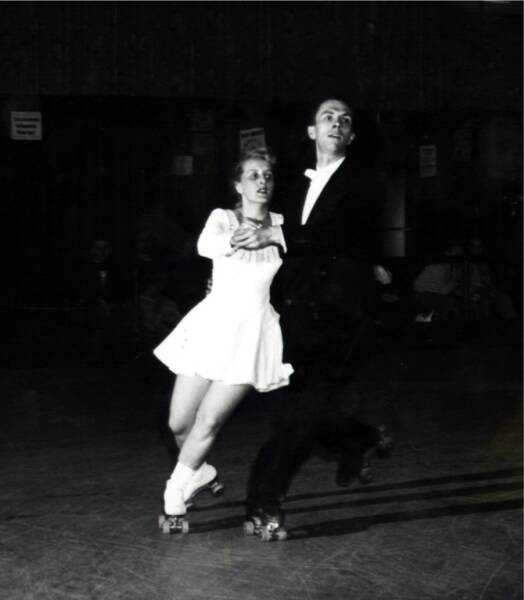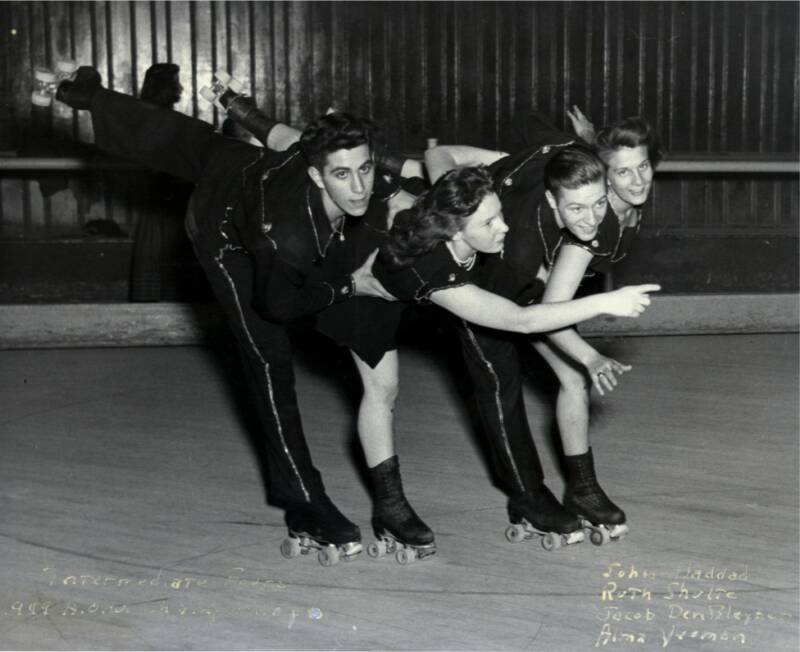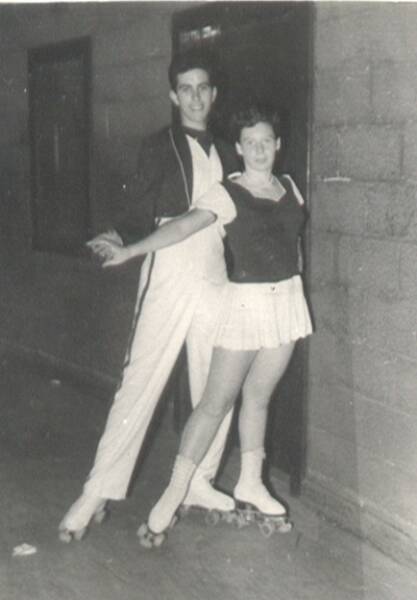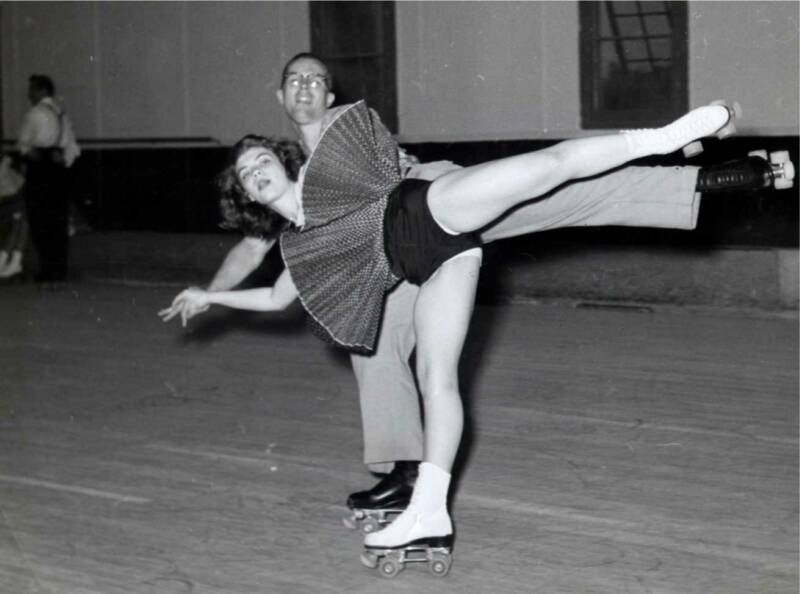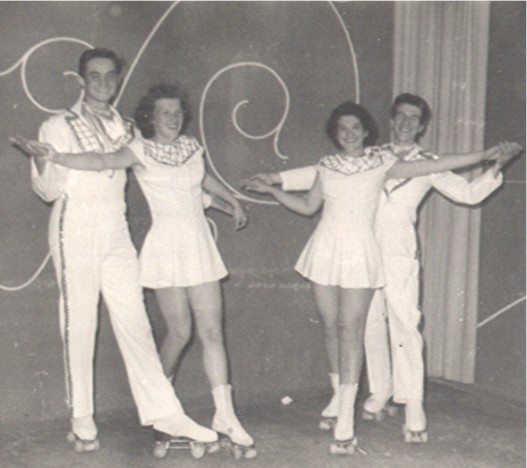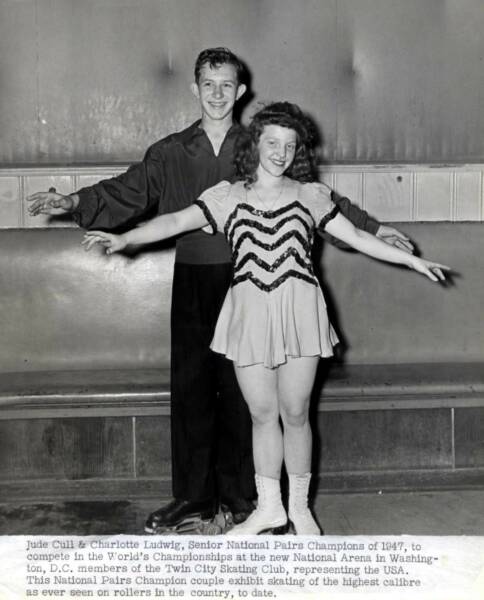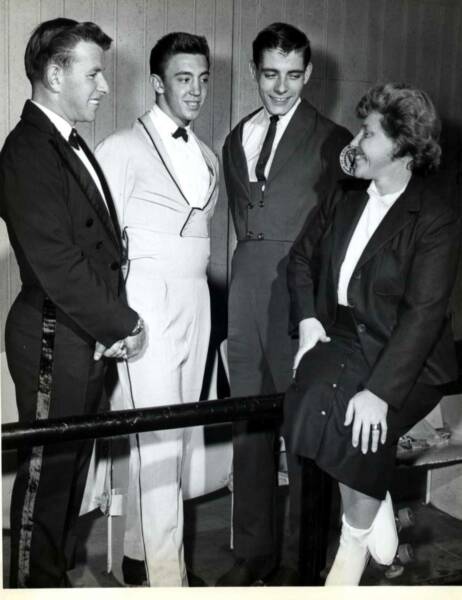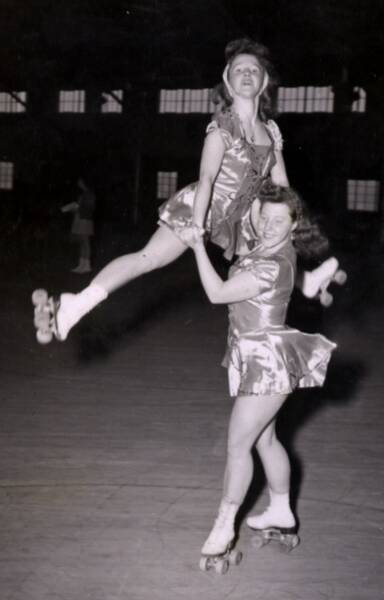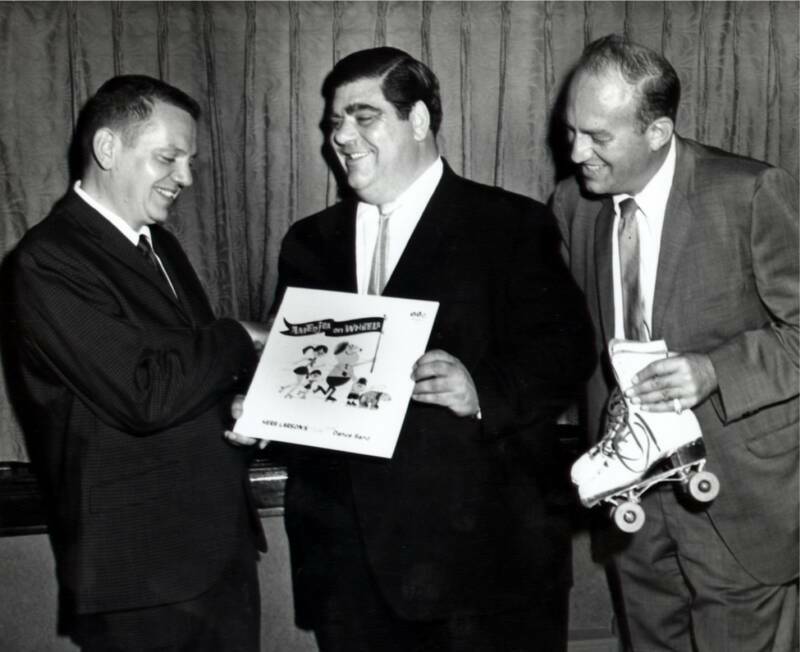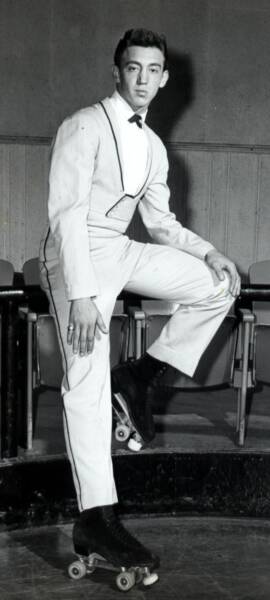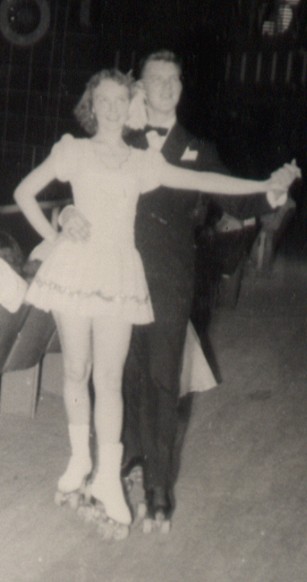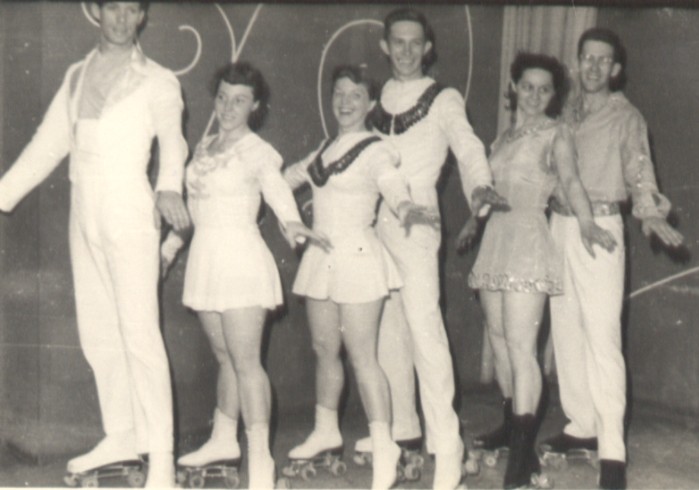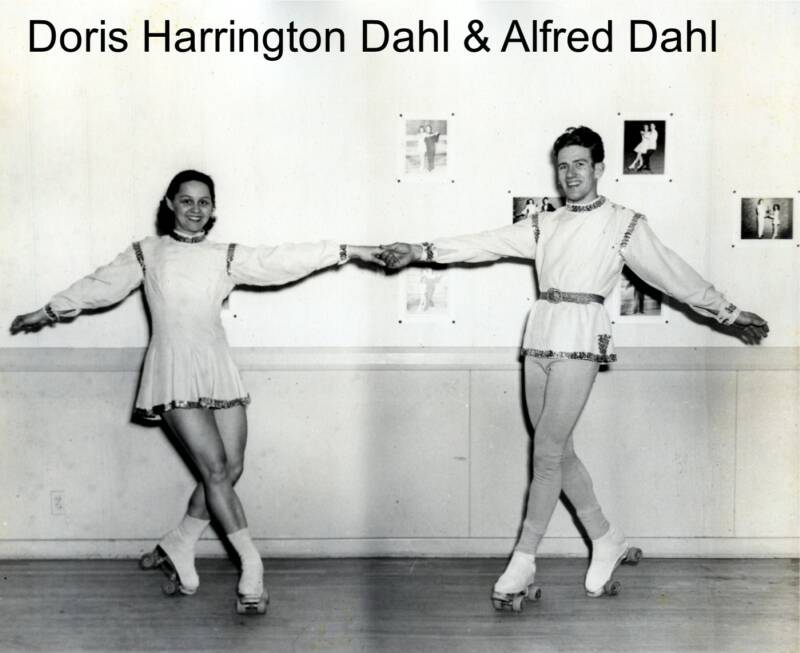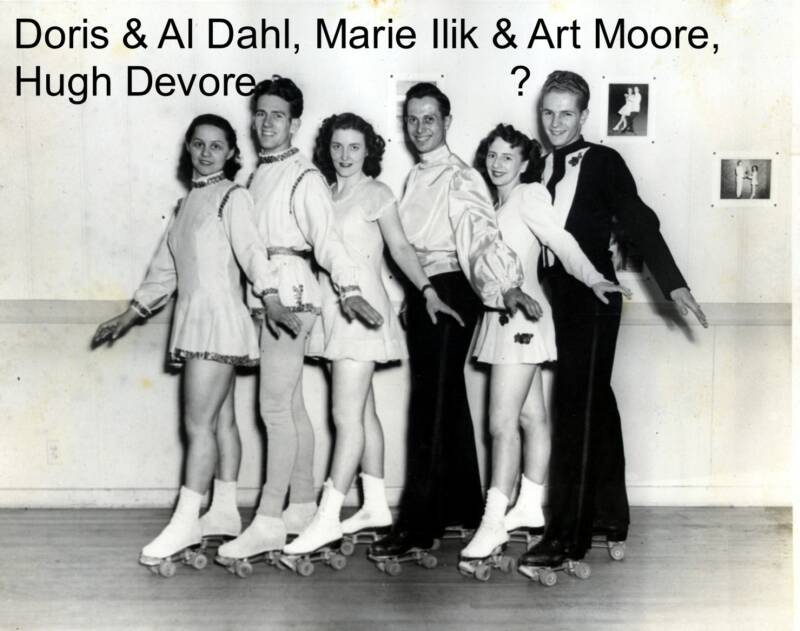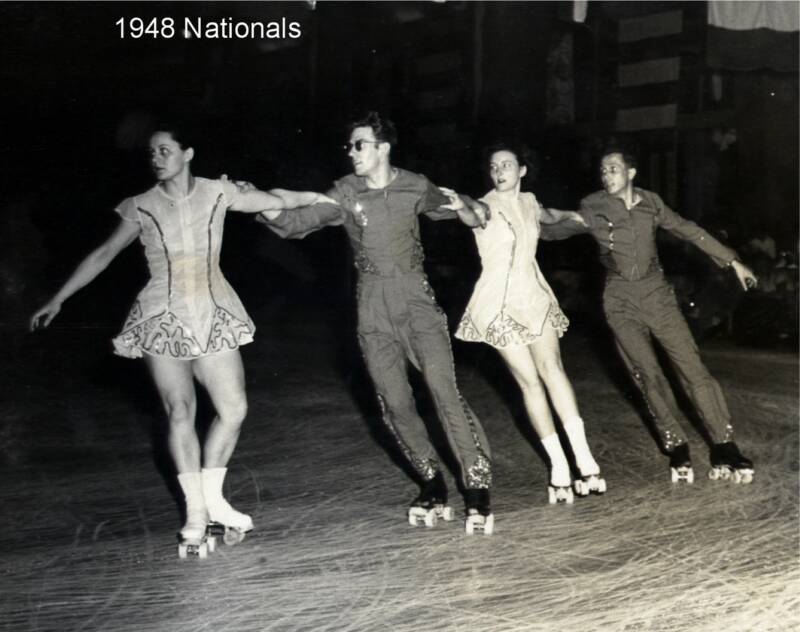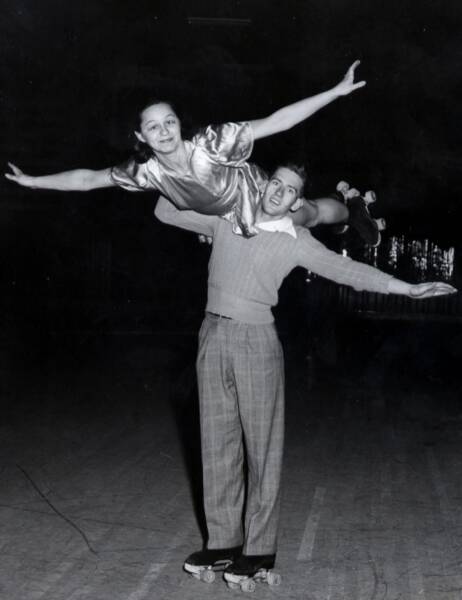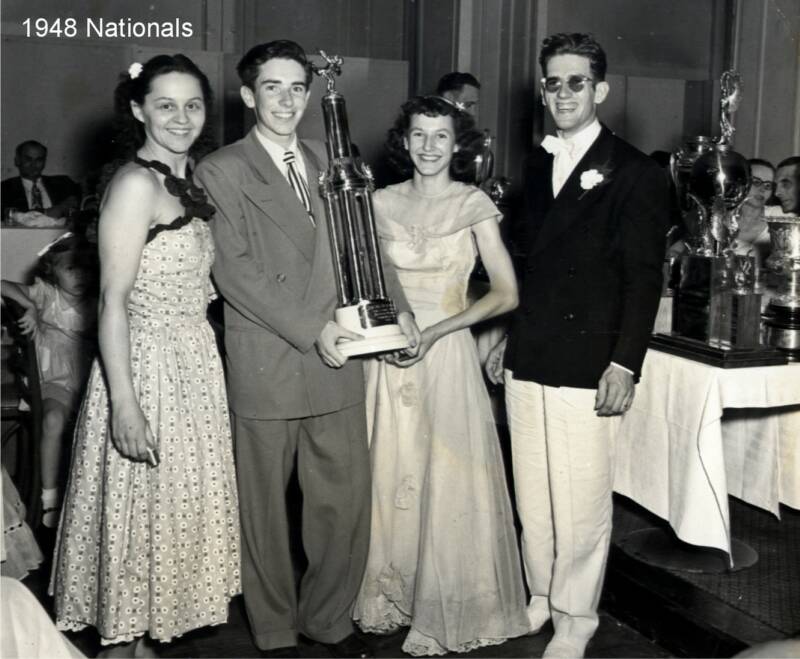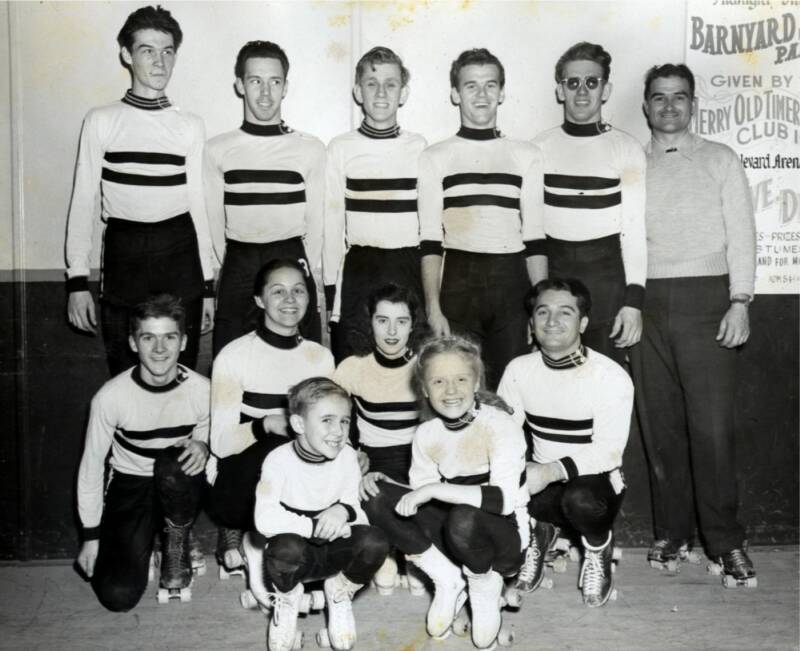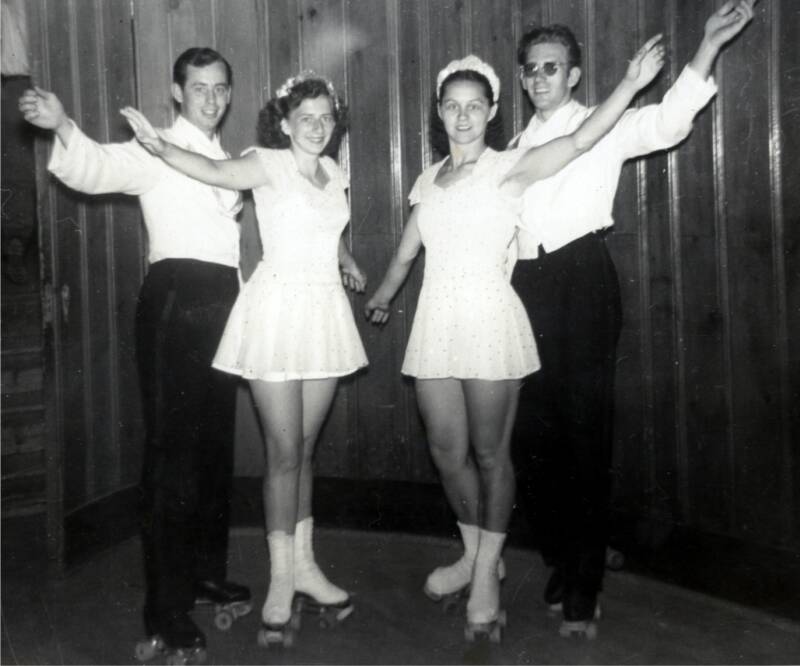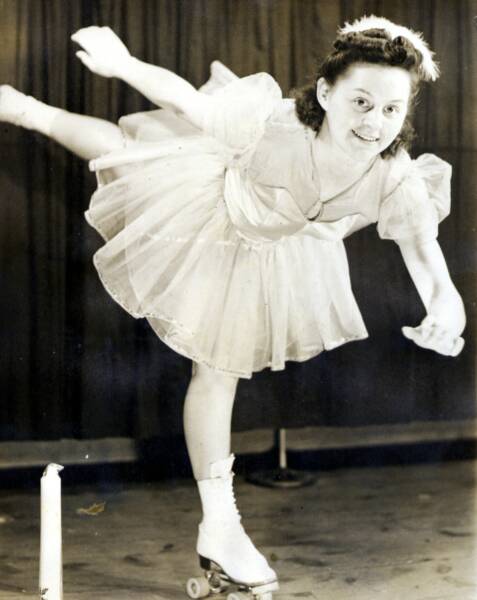 FRONT ROW ON RIGHT - BETTY CUNNINGHAM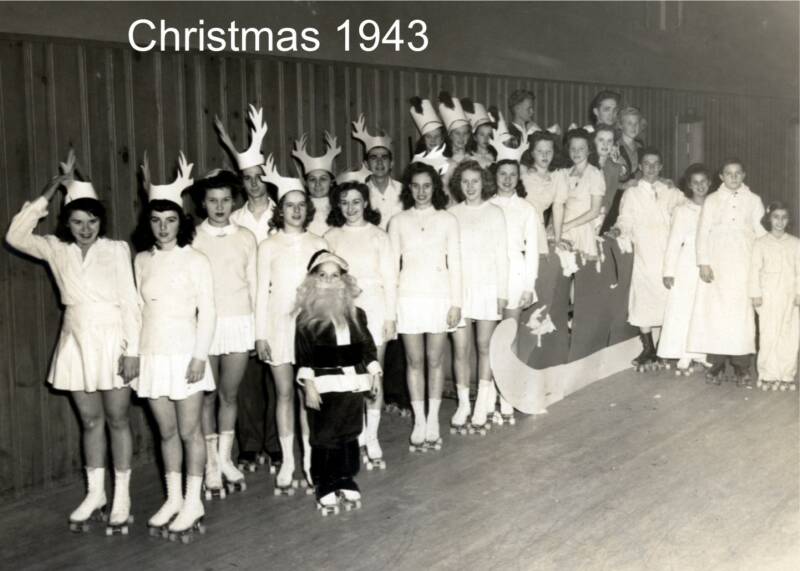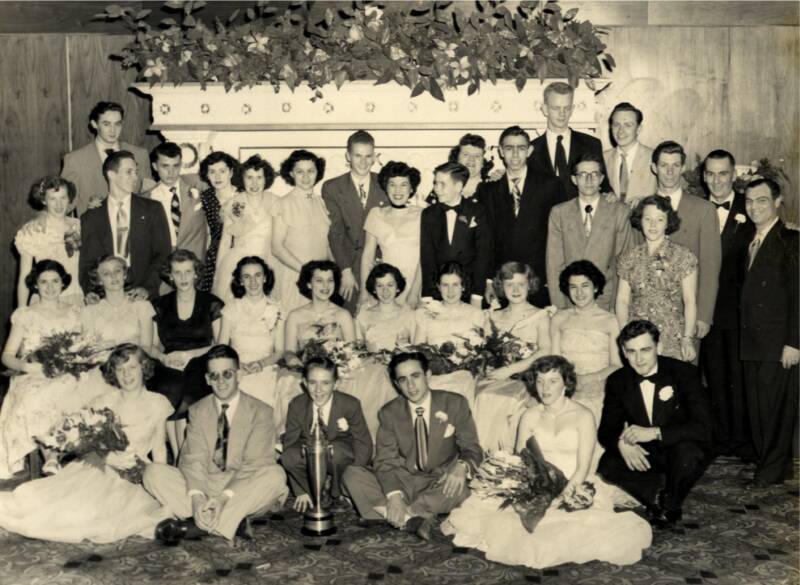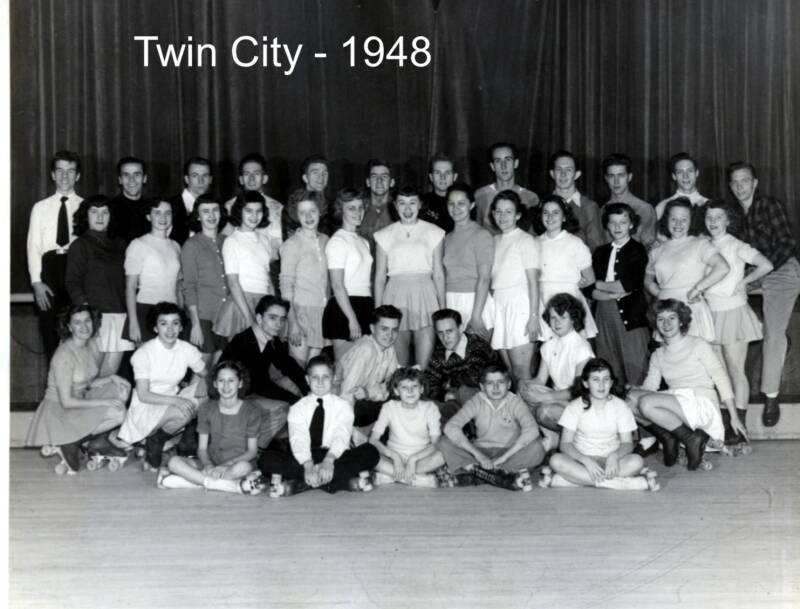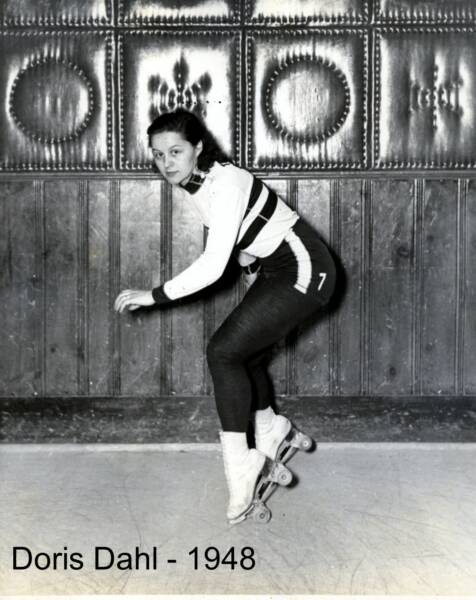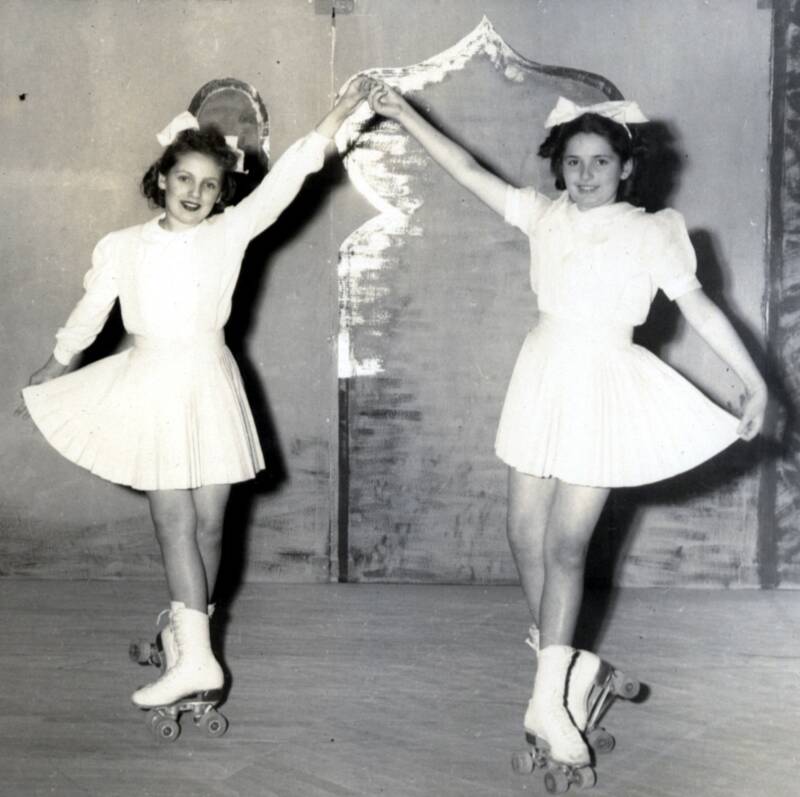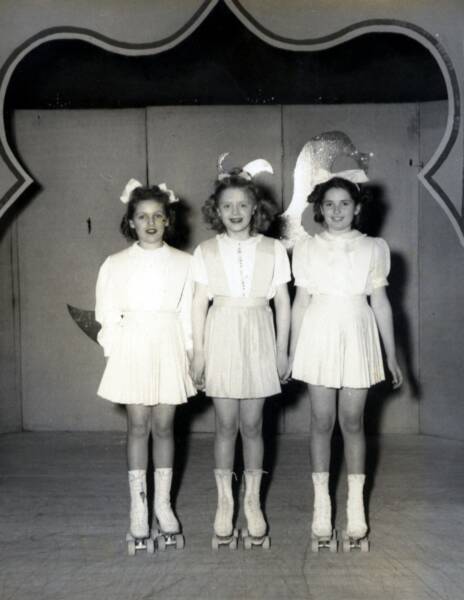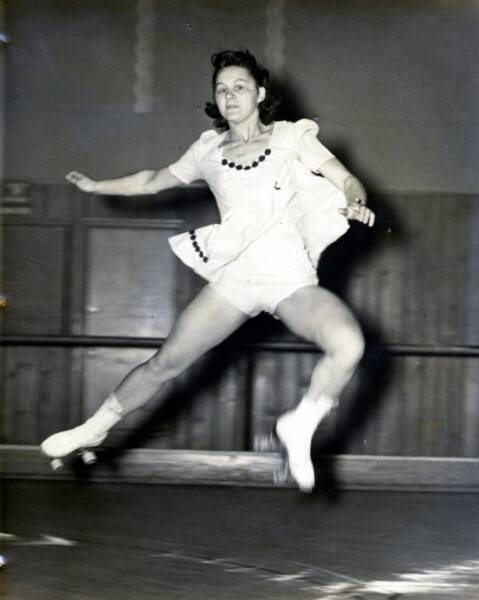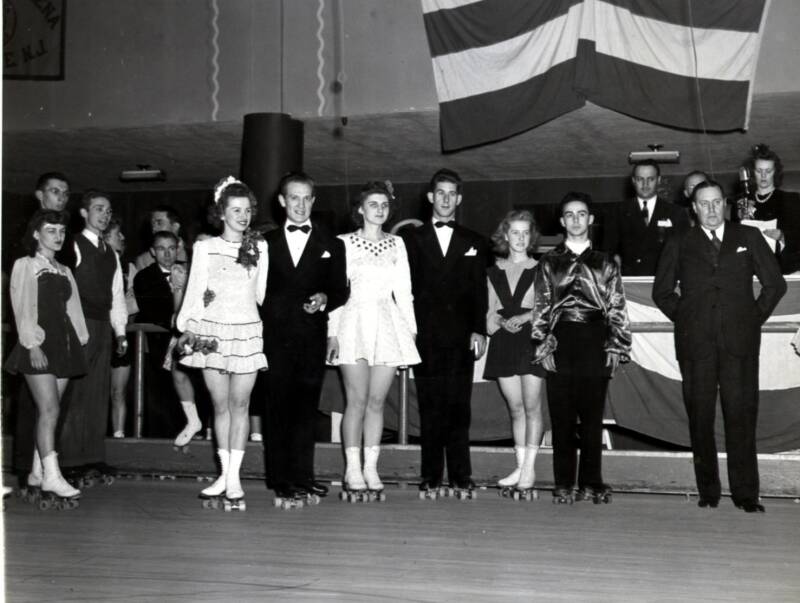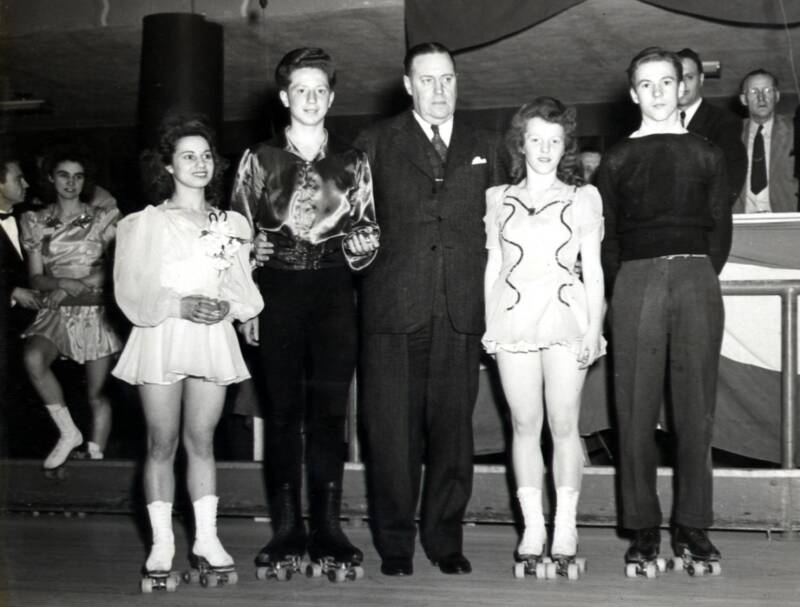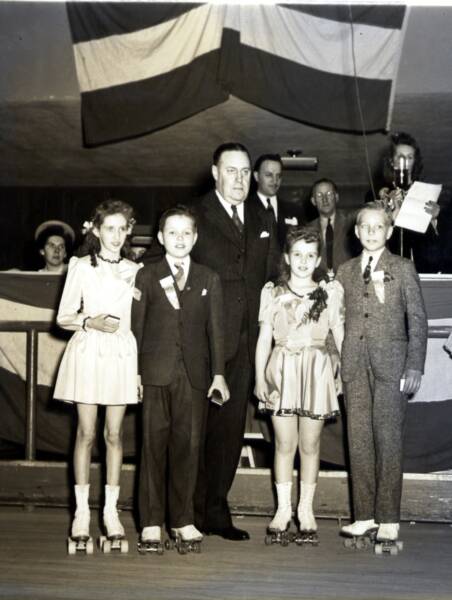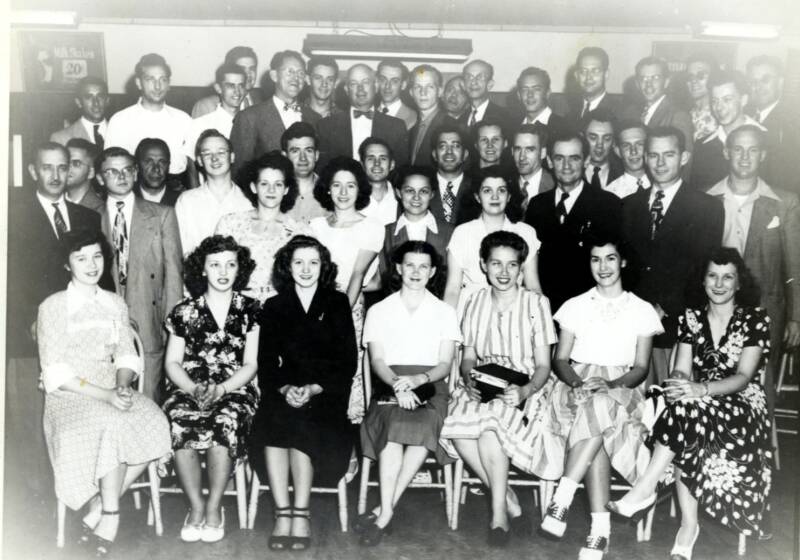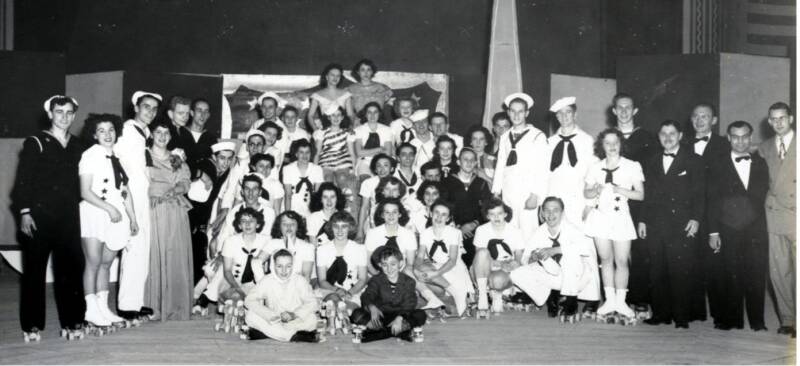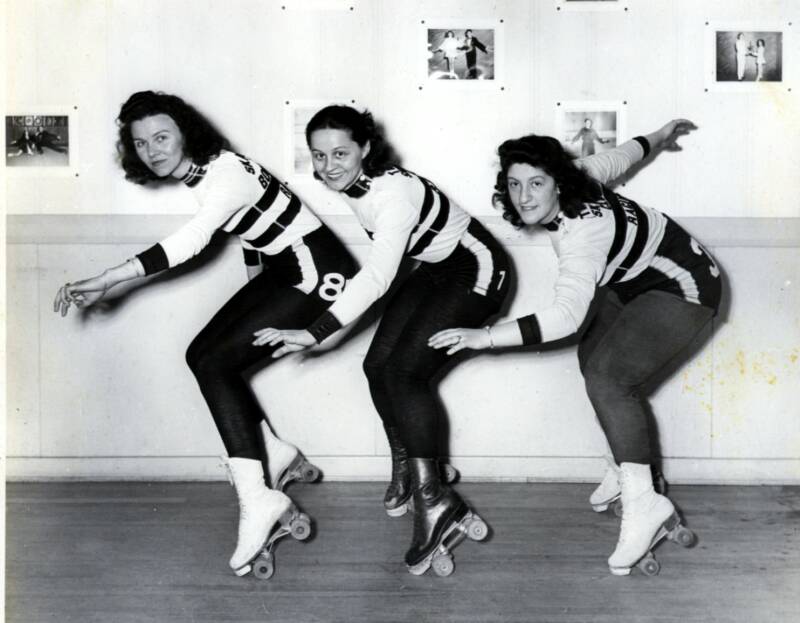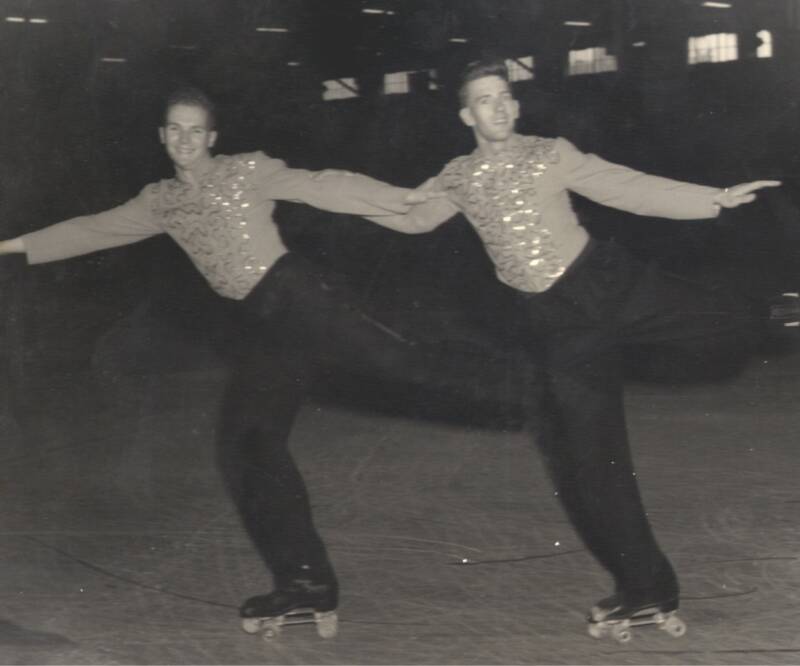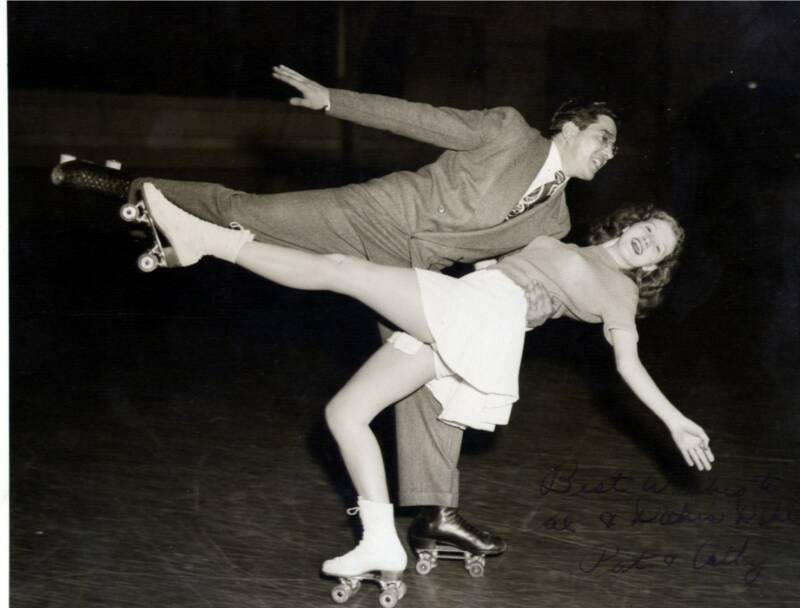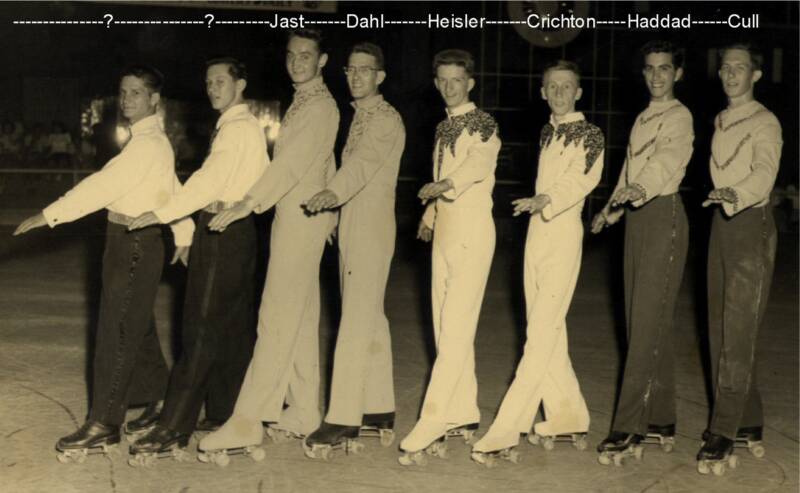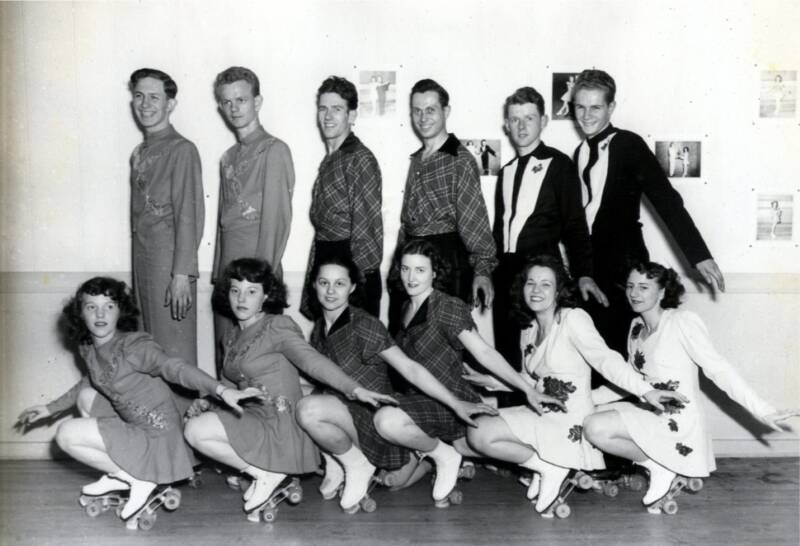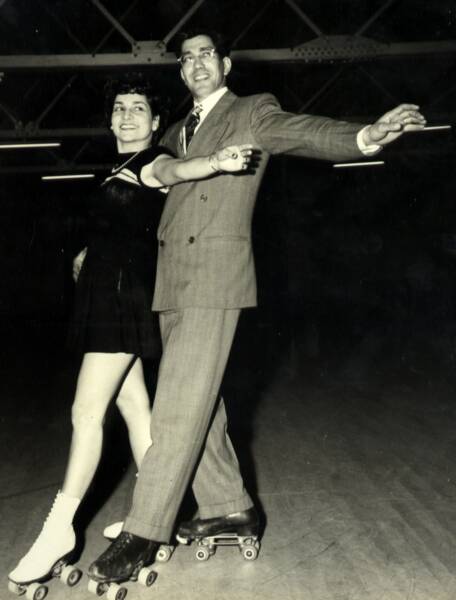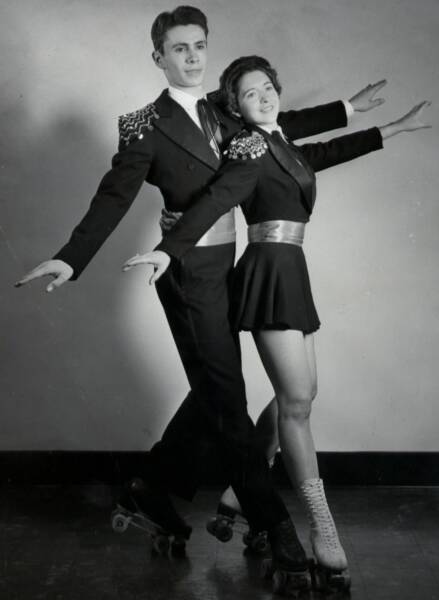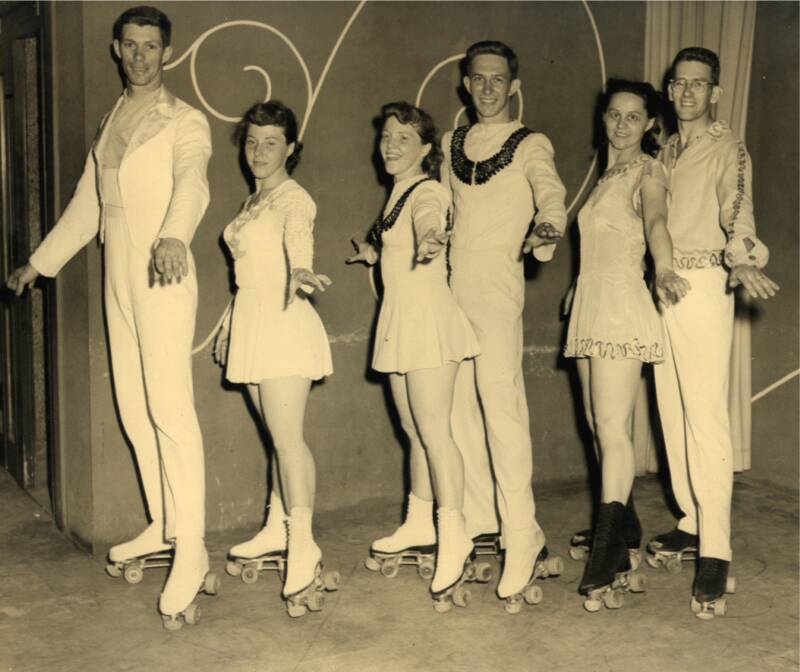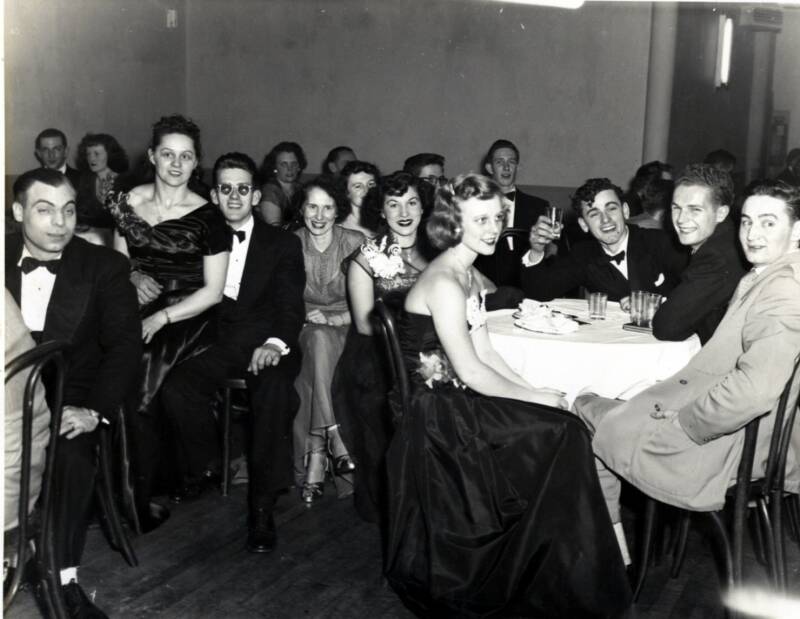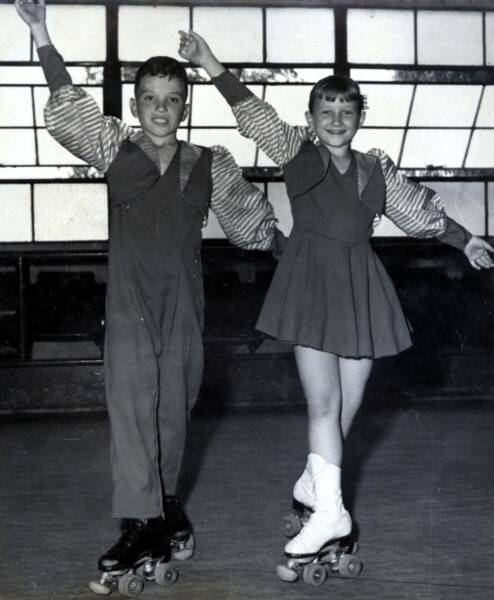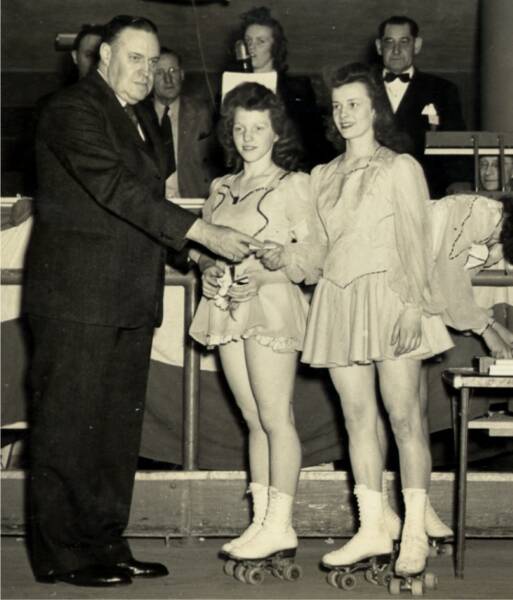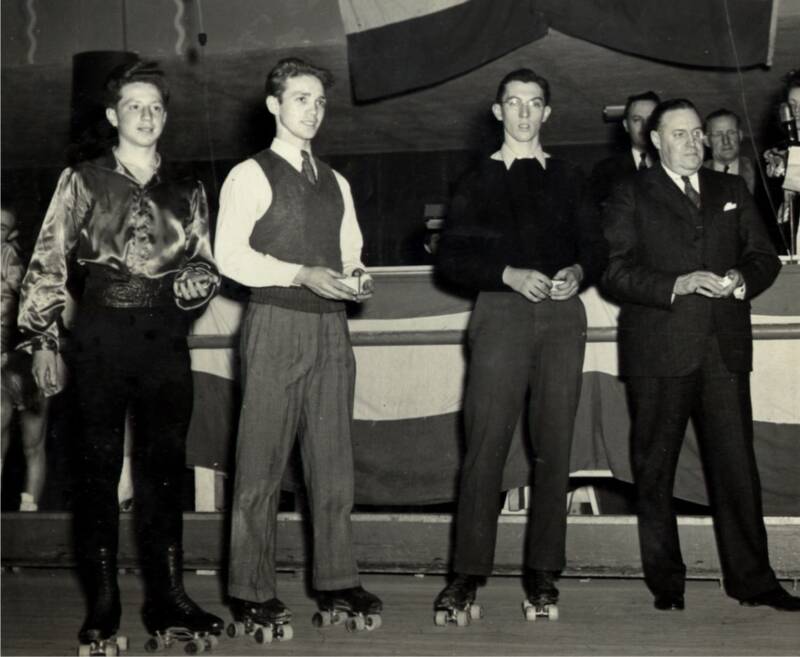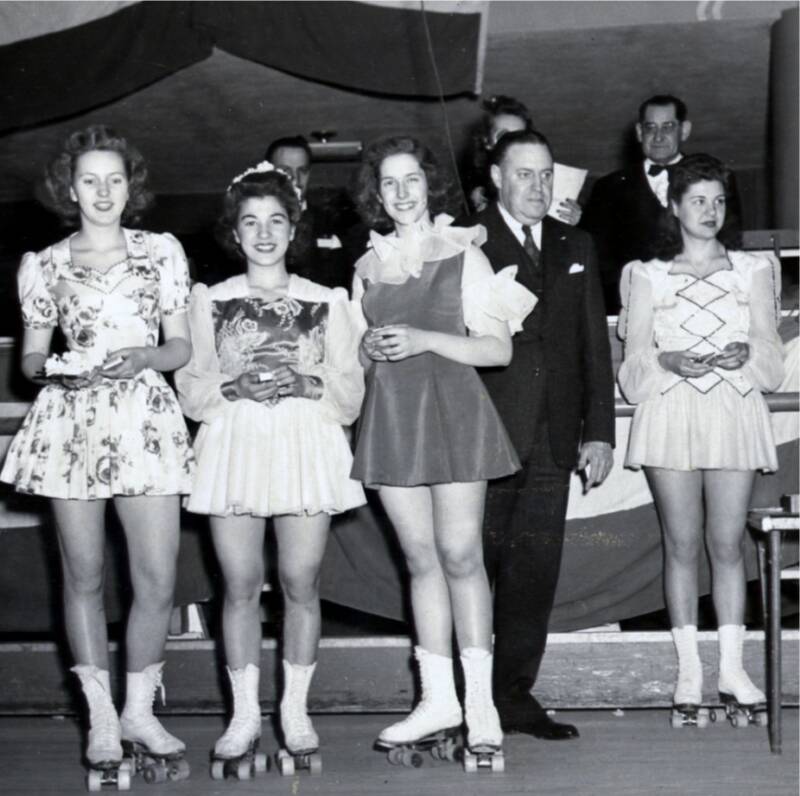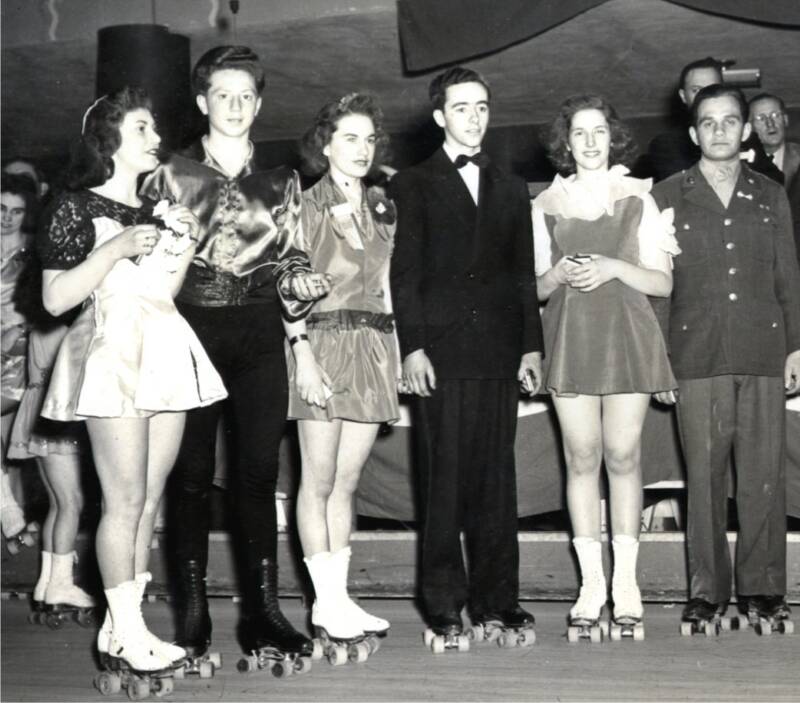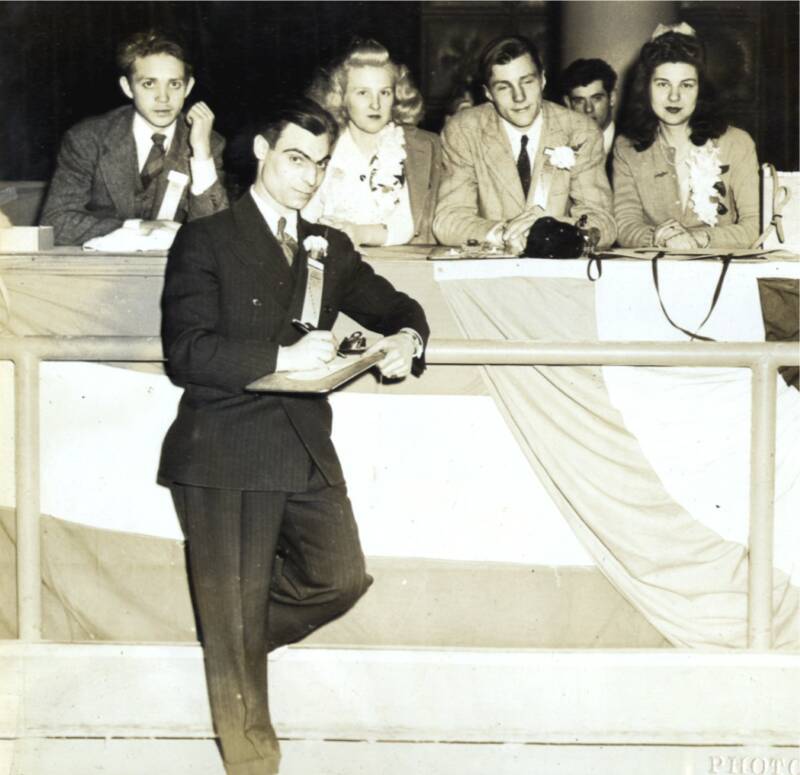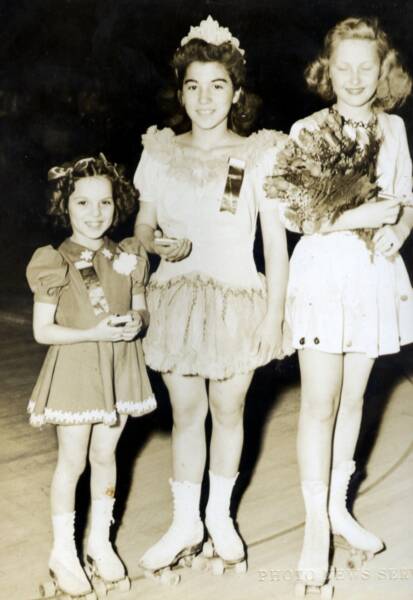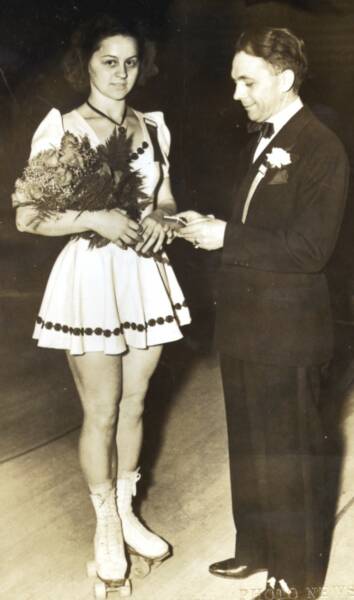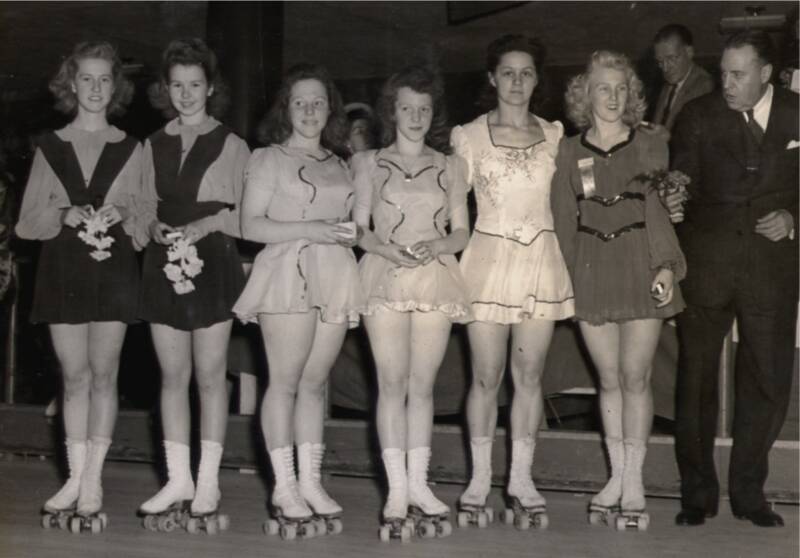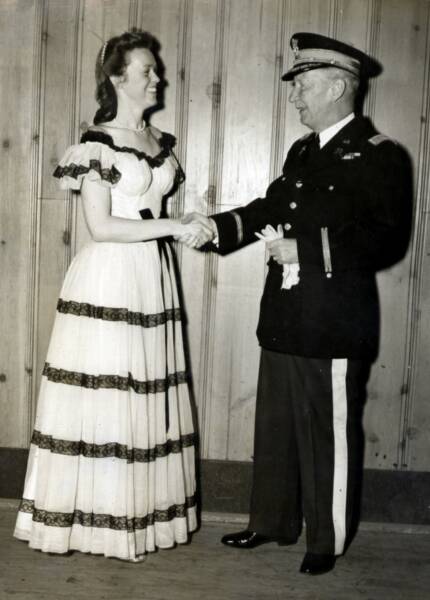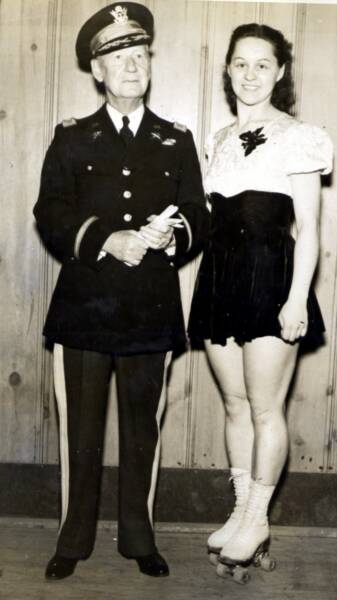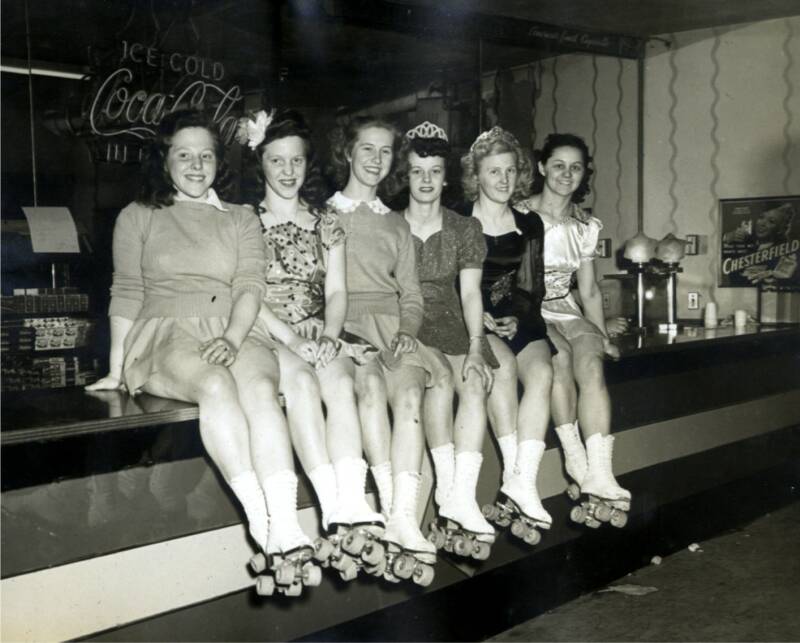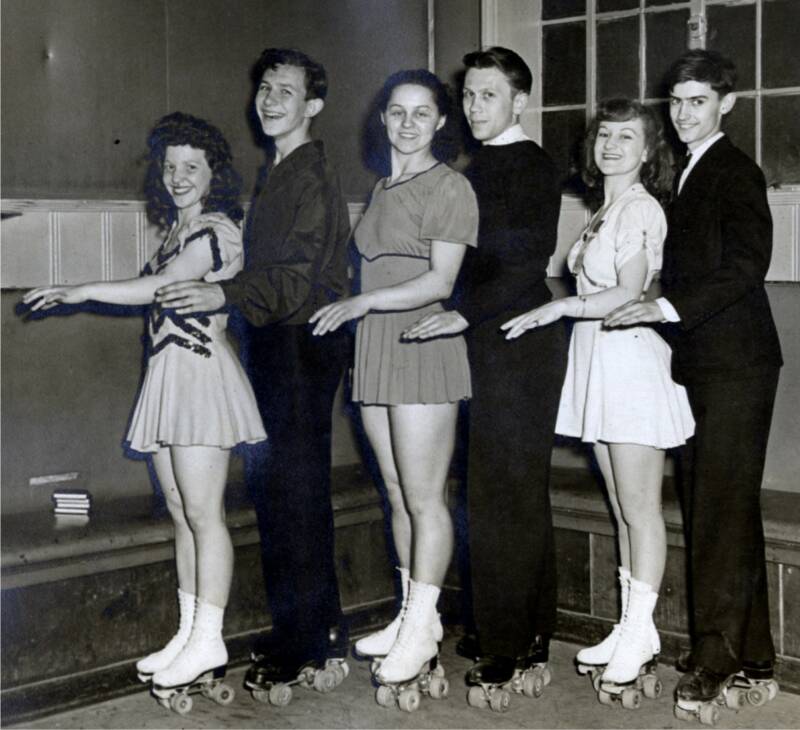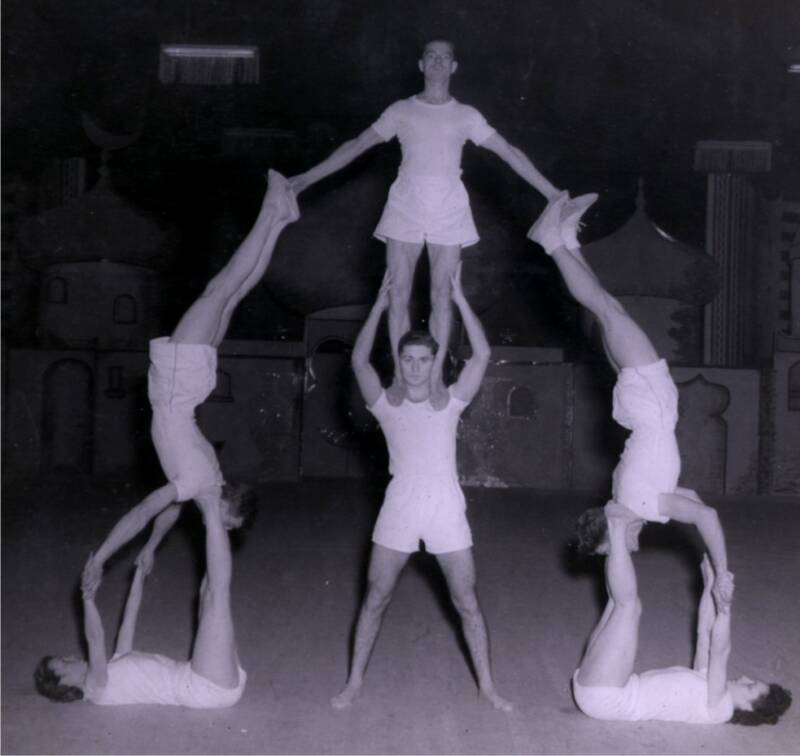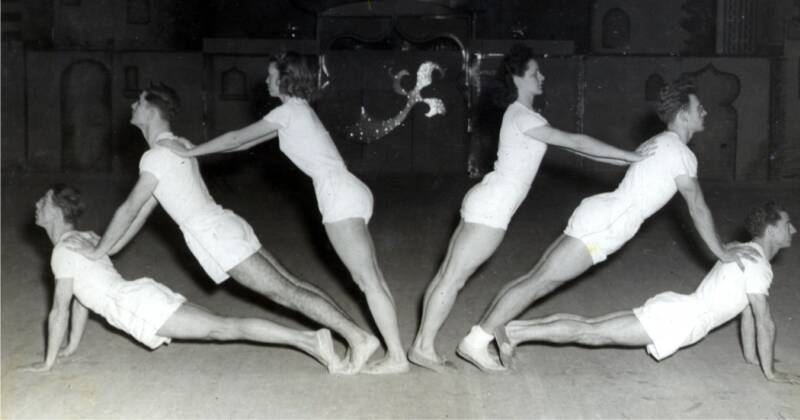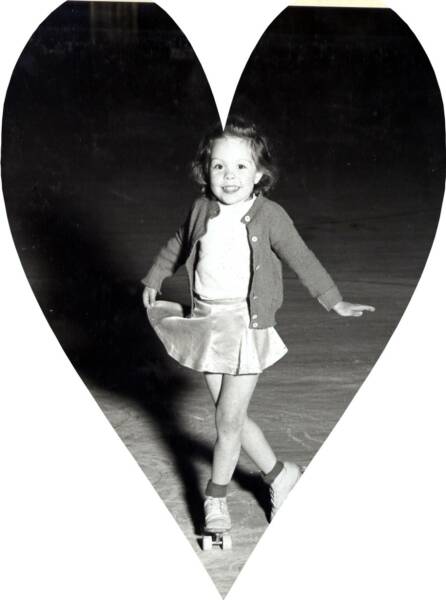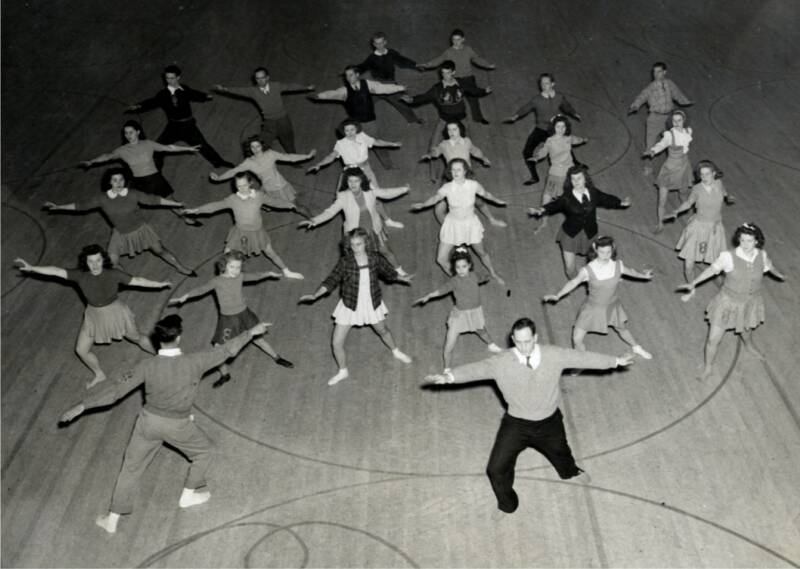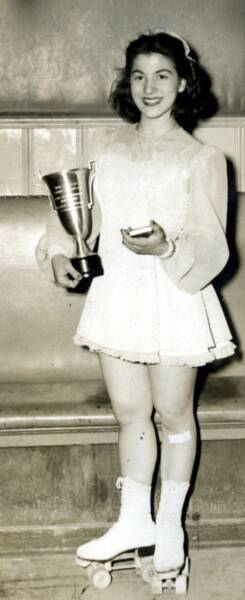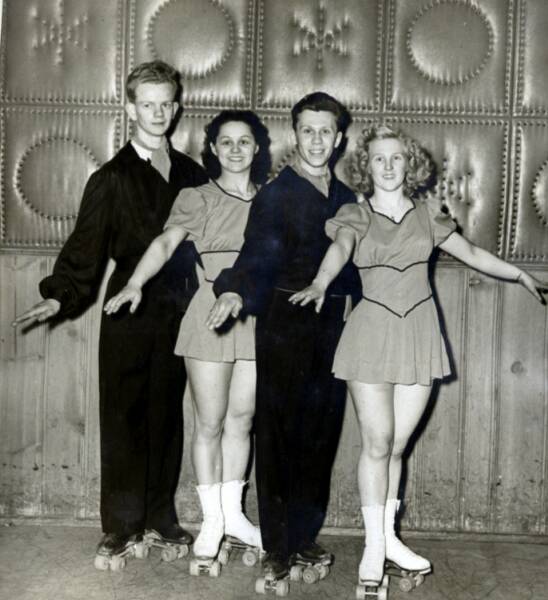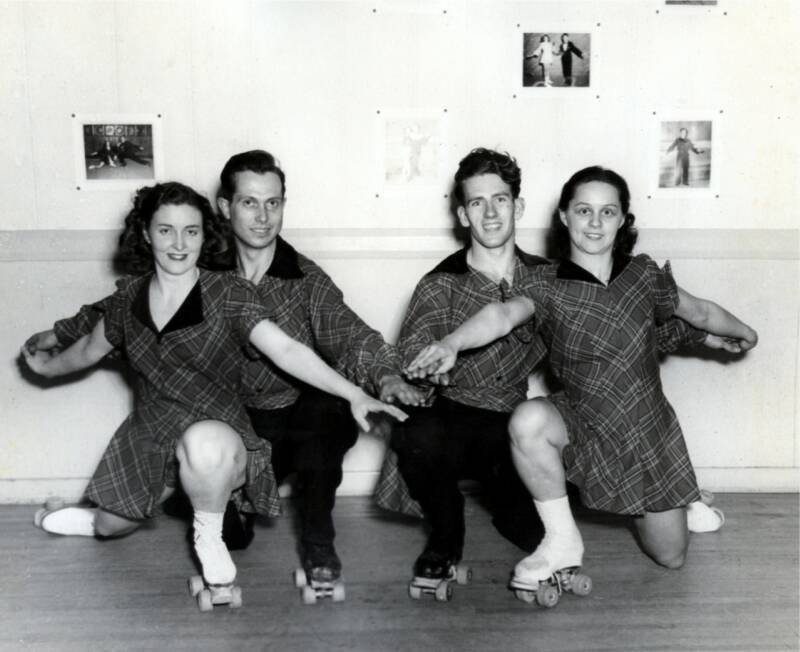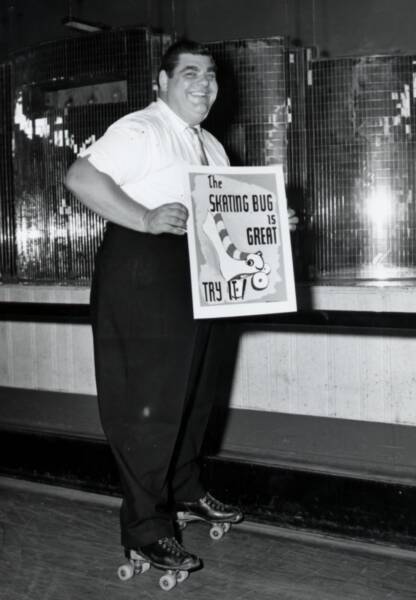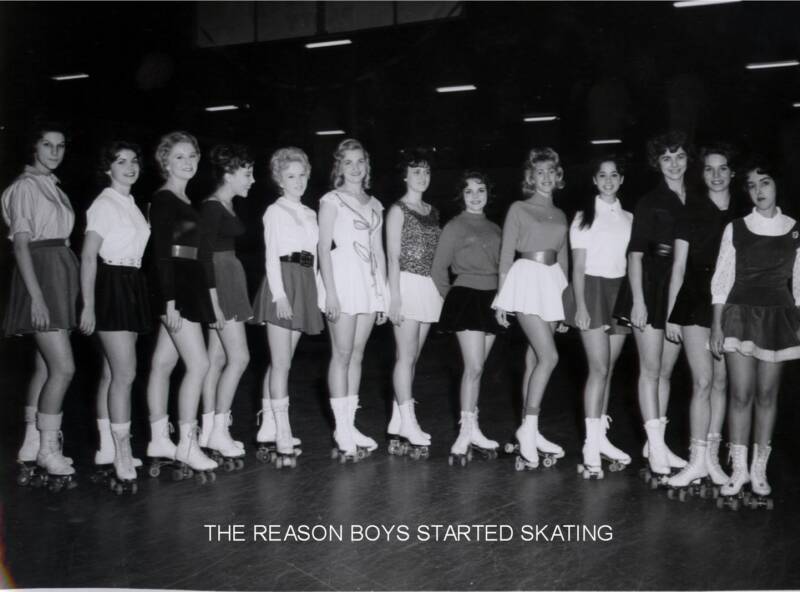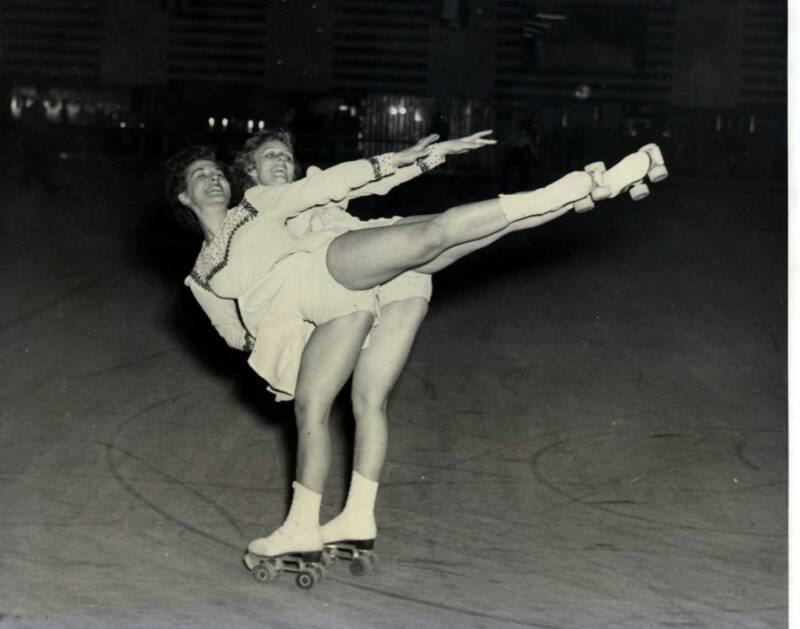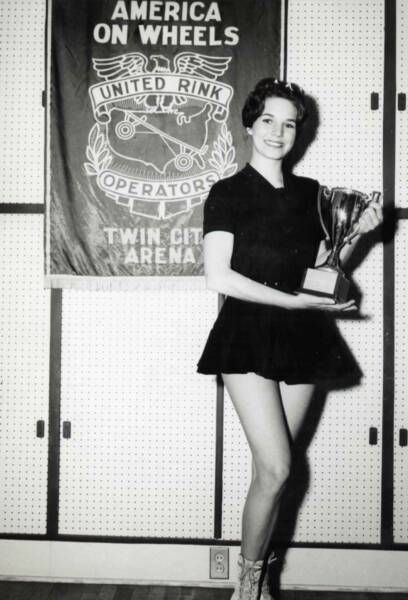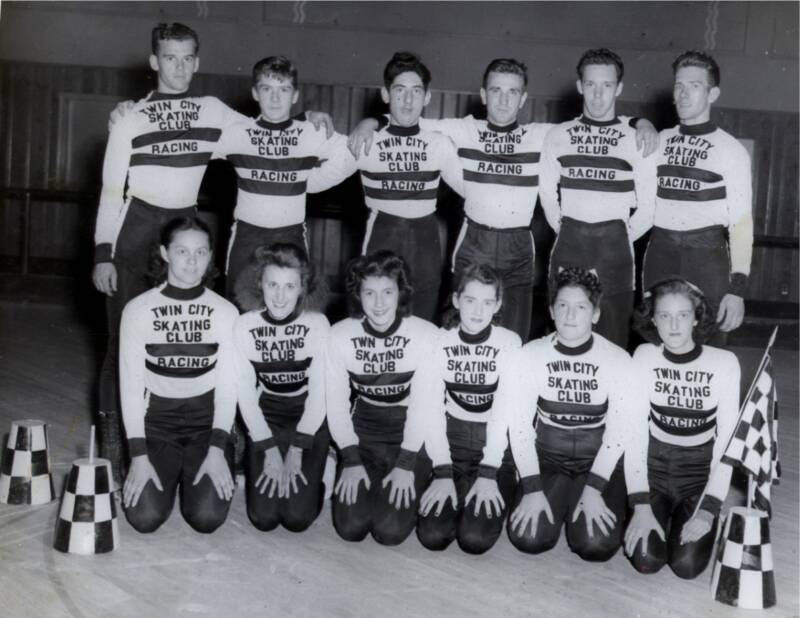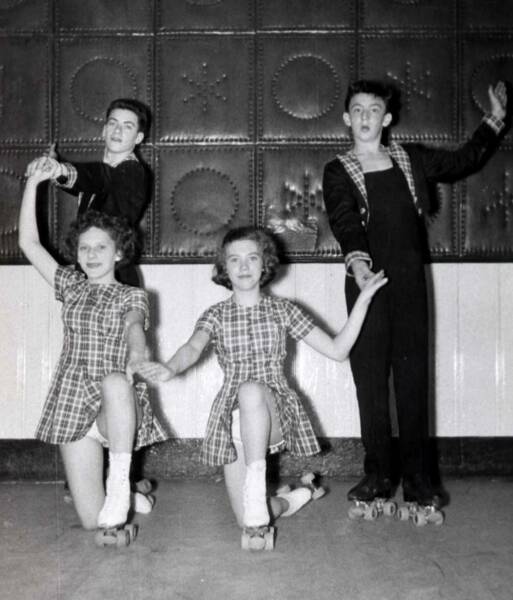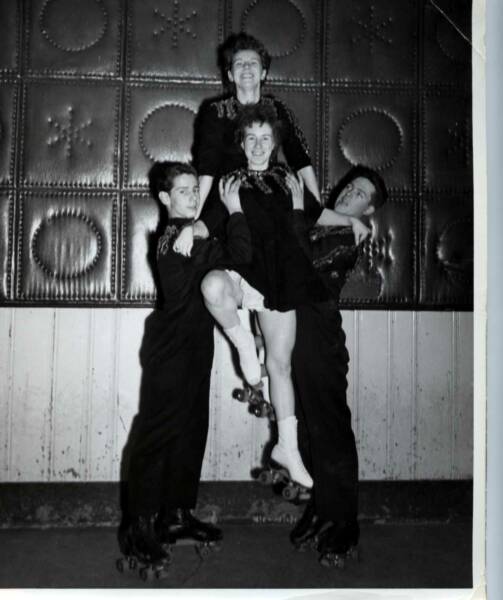 OK, CONGRATULATIONS YOU MADE IT TO THE END. IF YOU YOUNGER SKATERS ARE SAYING, "WHERE ARE OUR PICTURES.?

I'm SAYING THE SAME THING, SO GET OUT YOUR ALBUMS AND CALL ME OR

DIANE LANZOTTI & LEE REED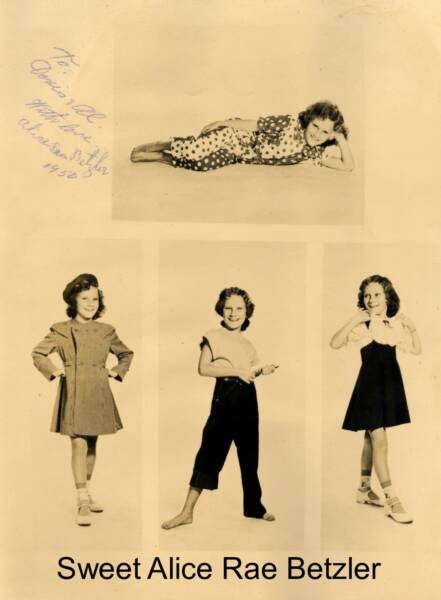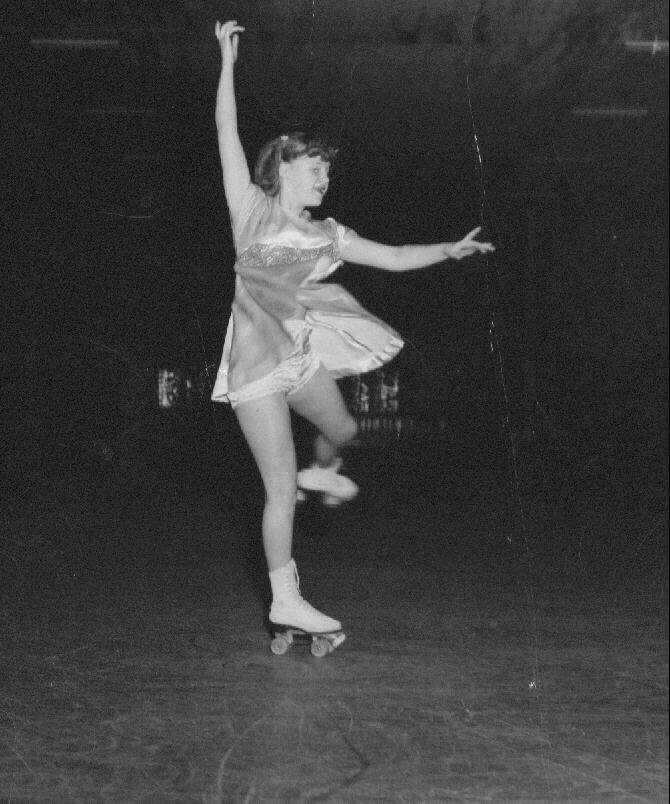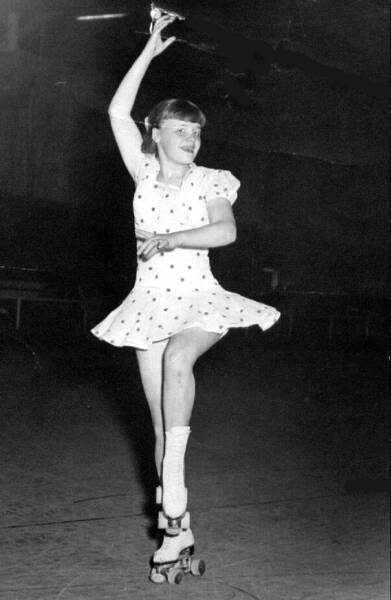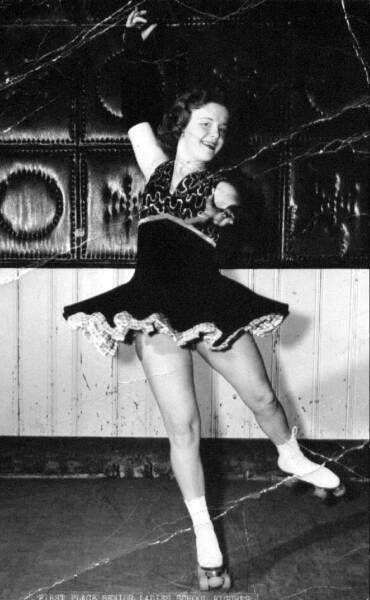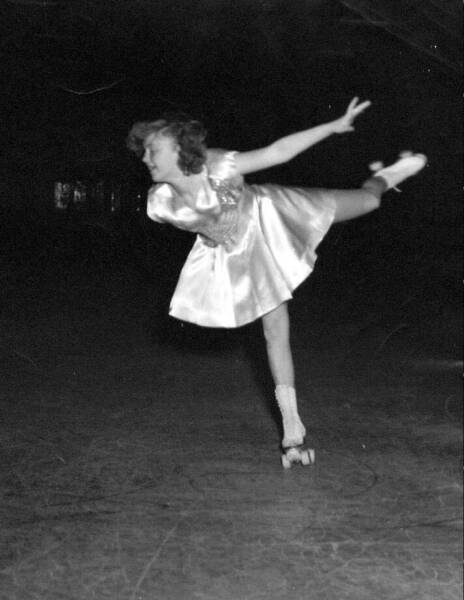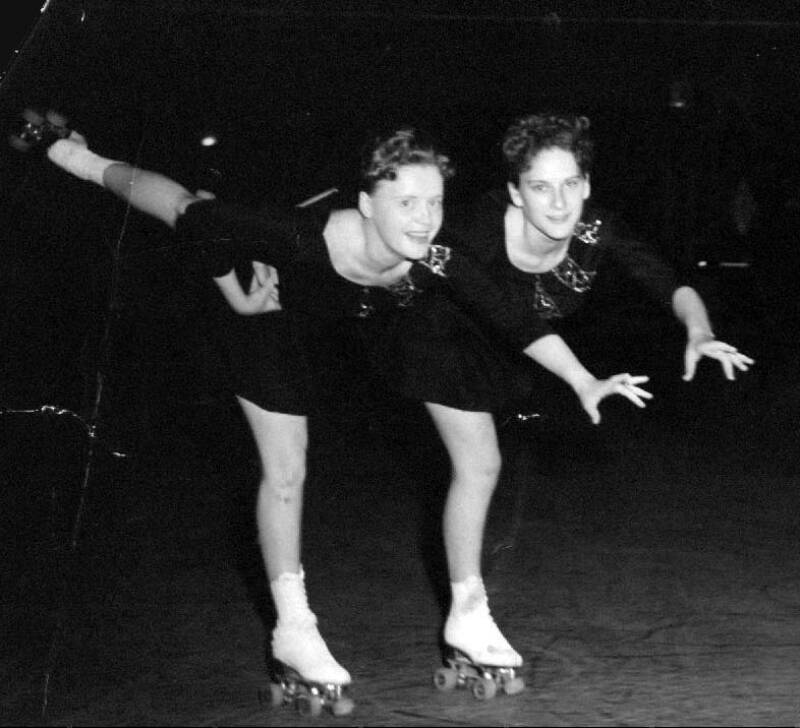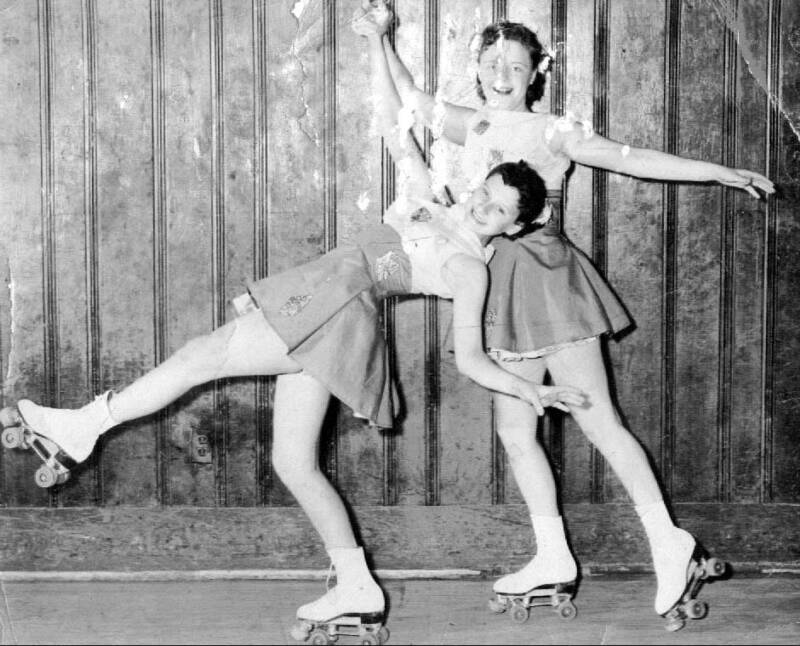 Several pictures of Betty Cunningham at various stages of life - always a joy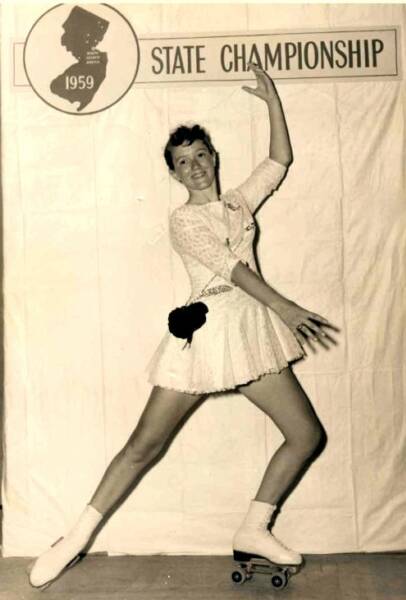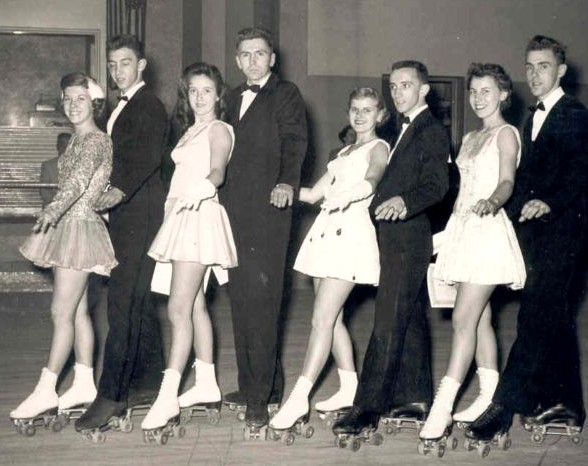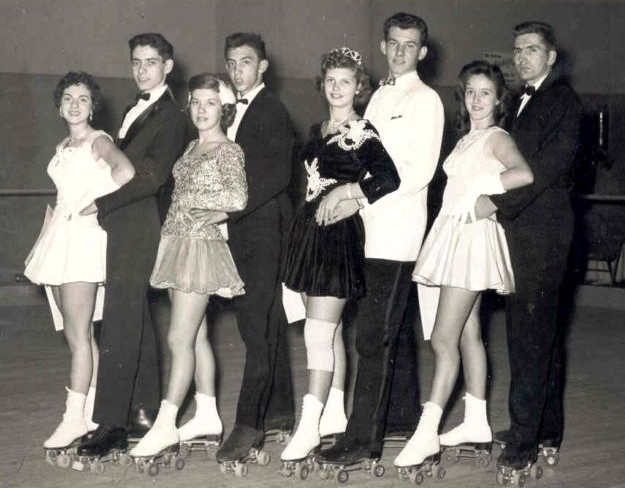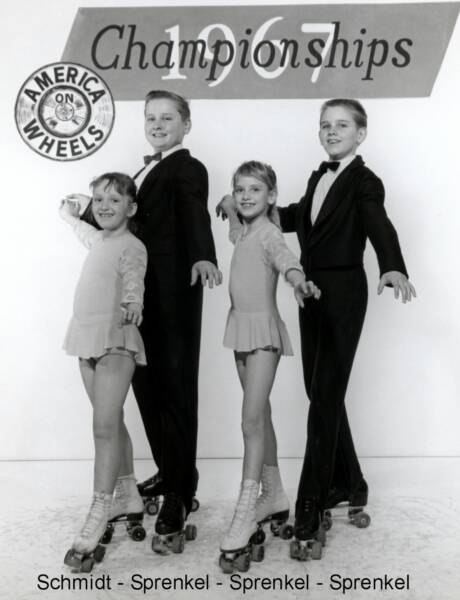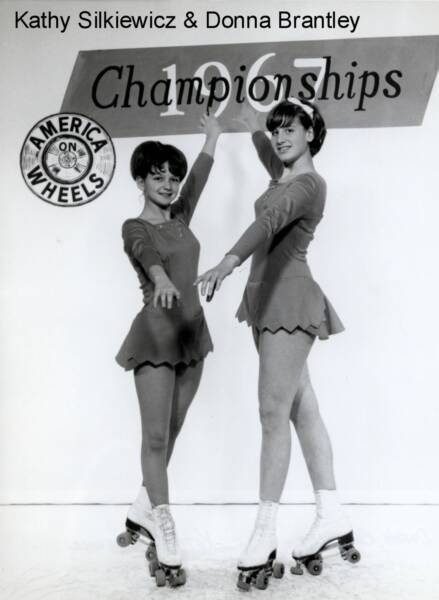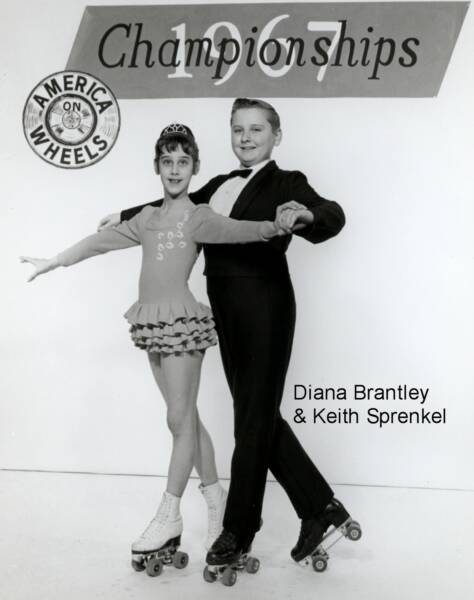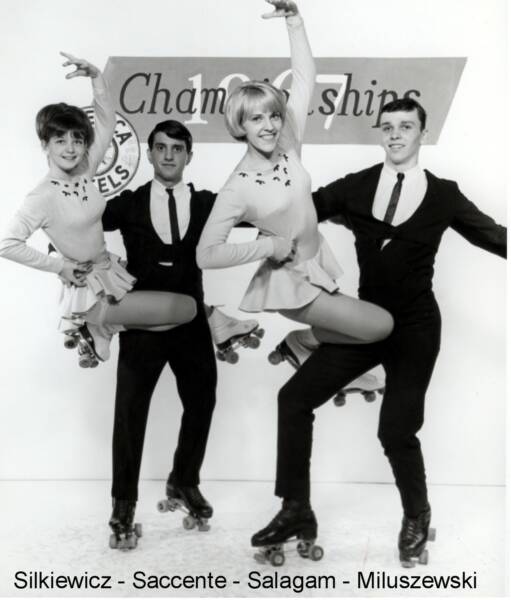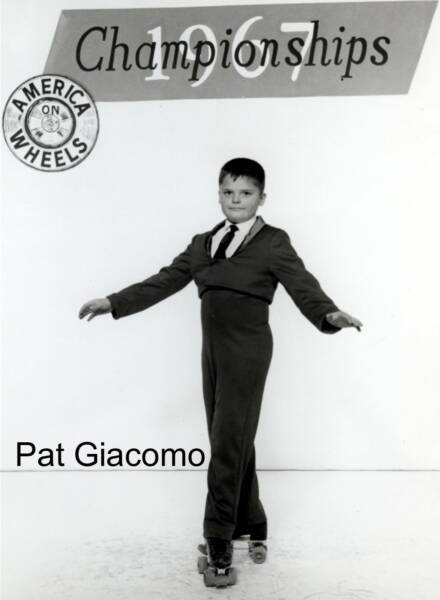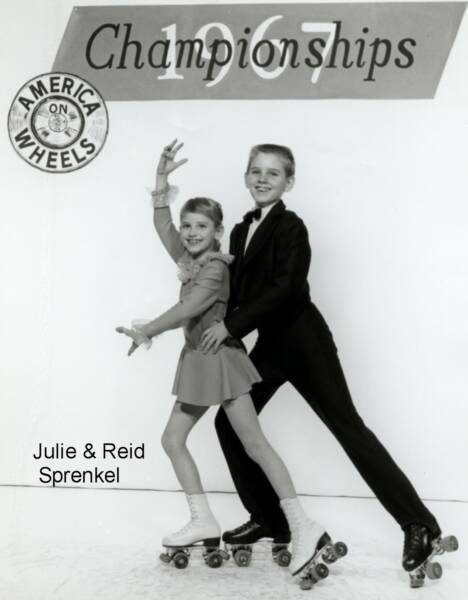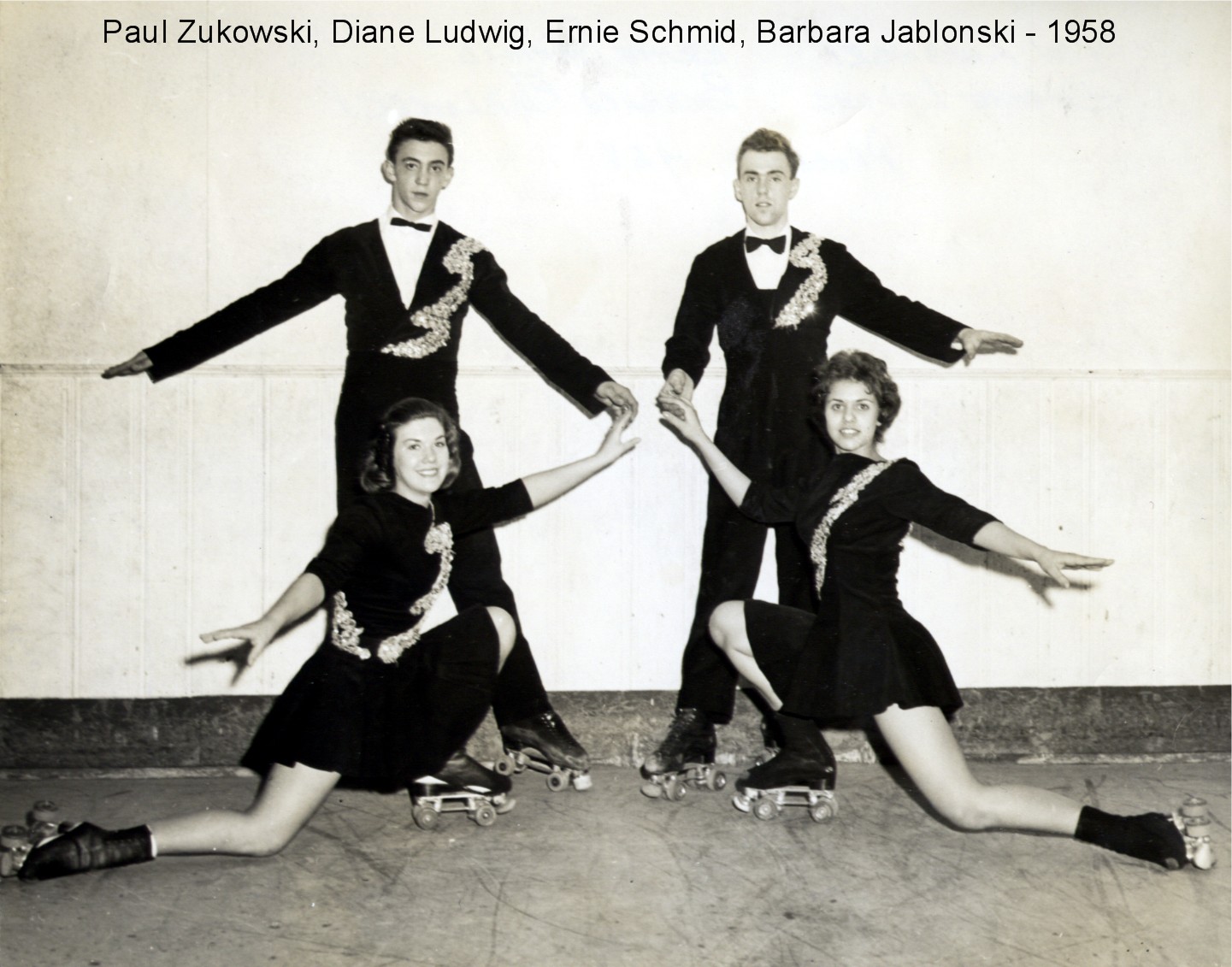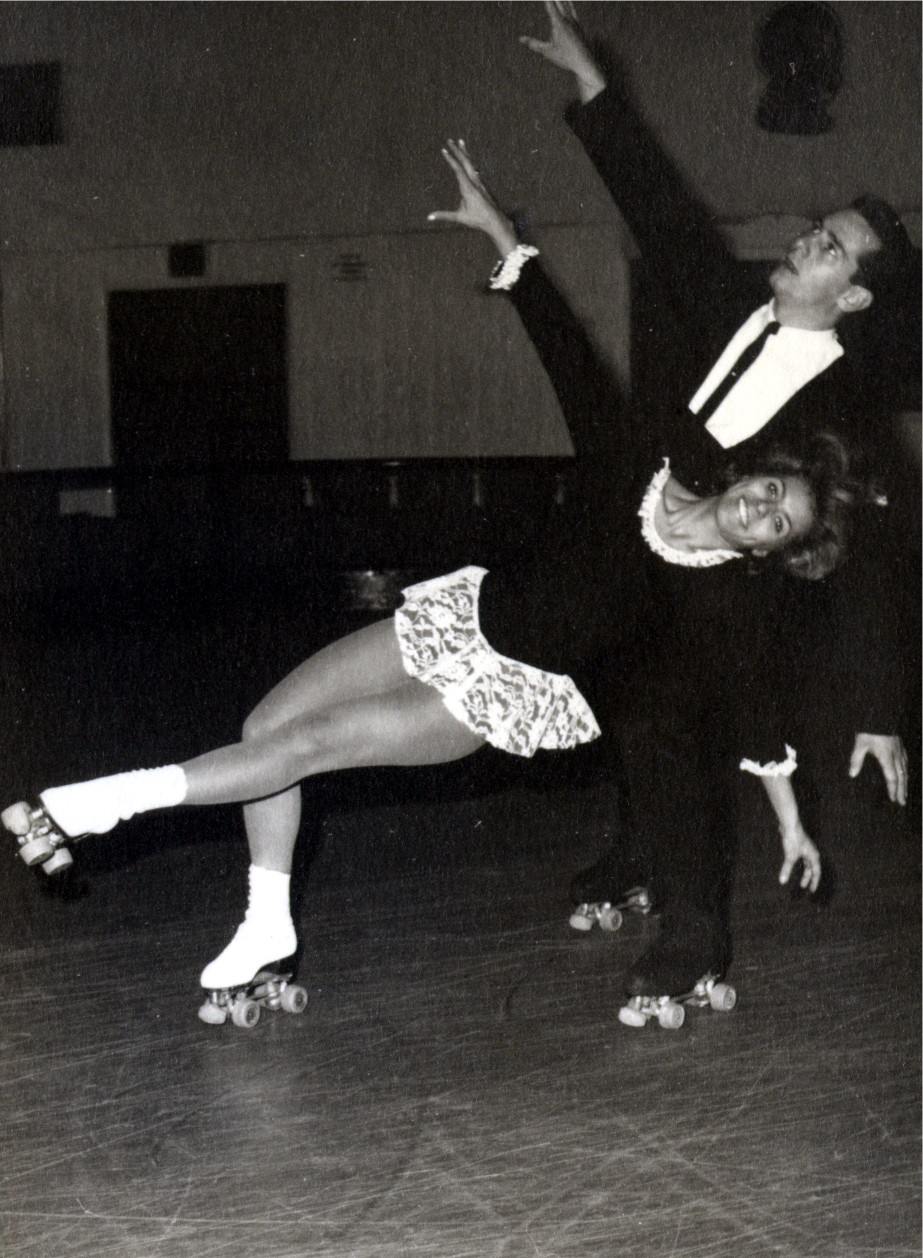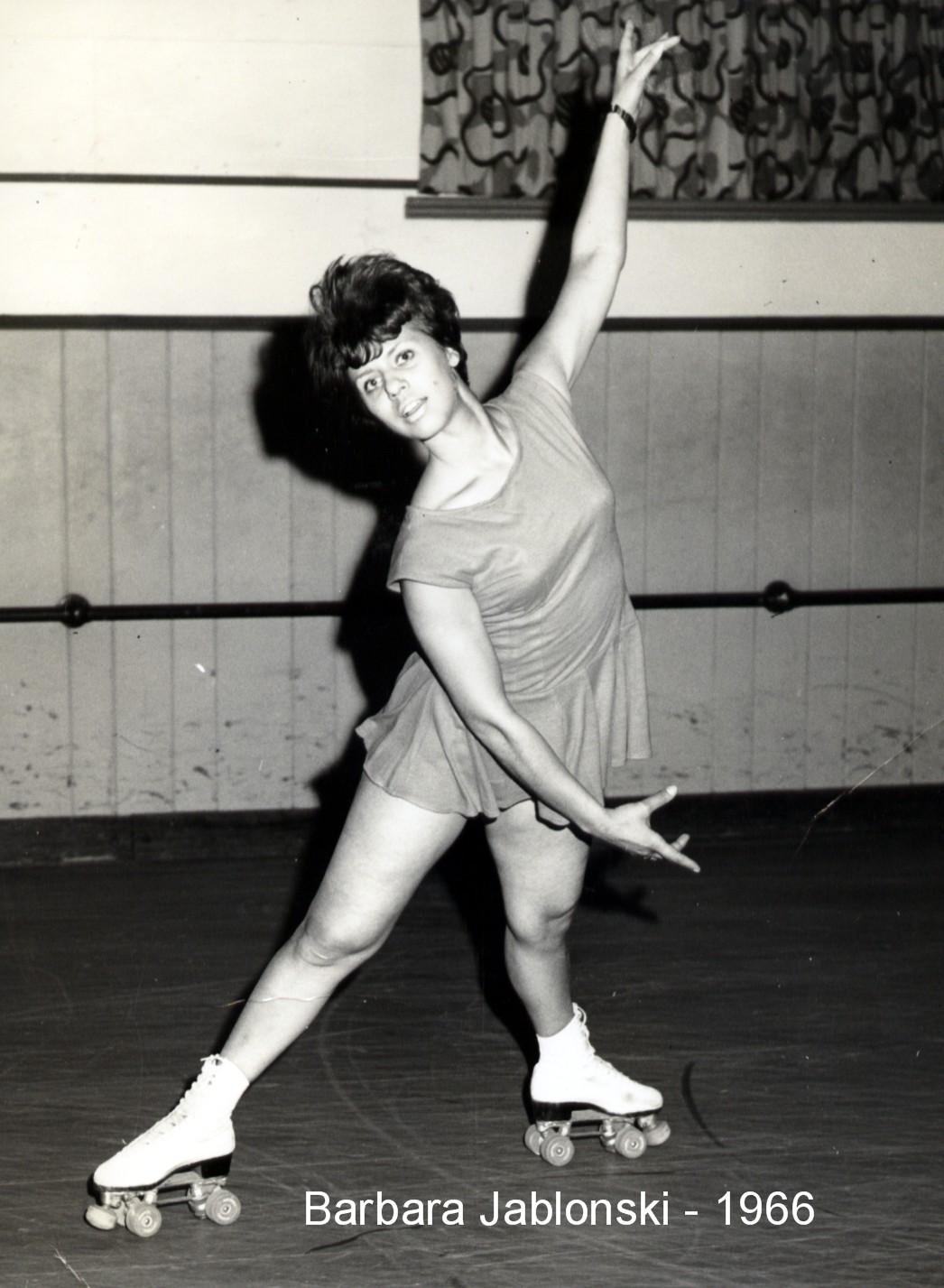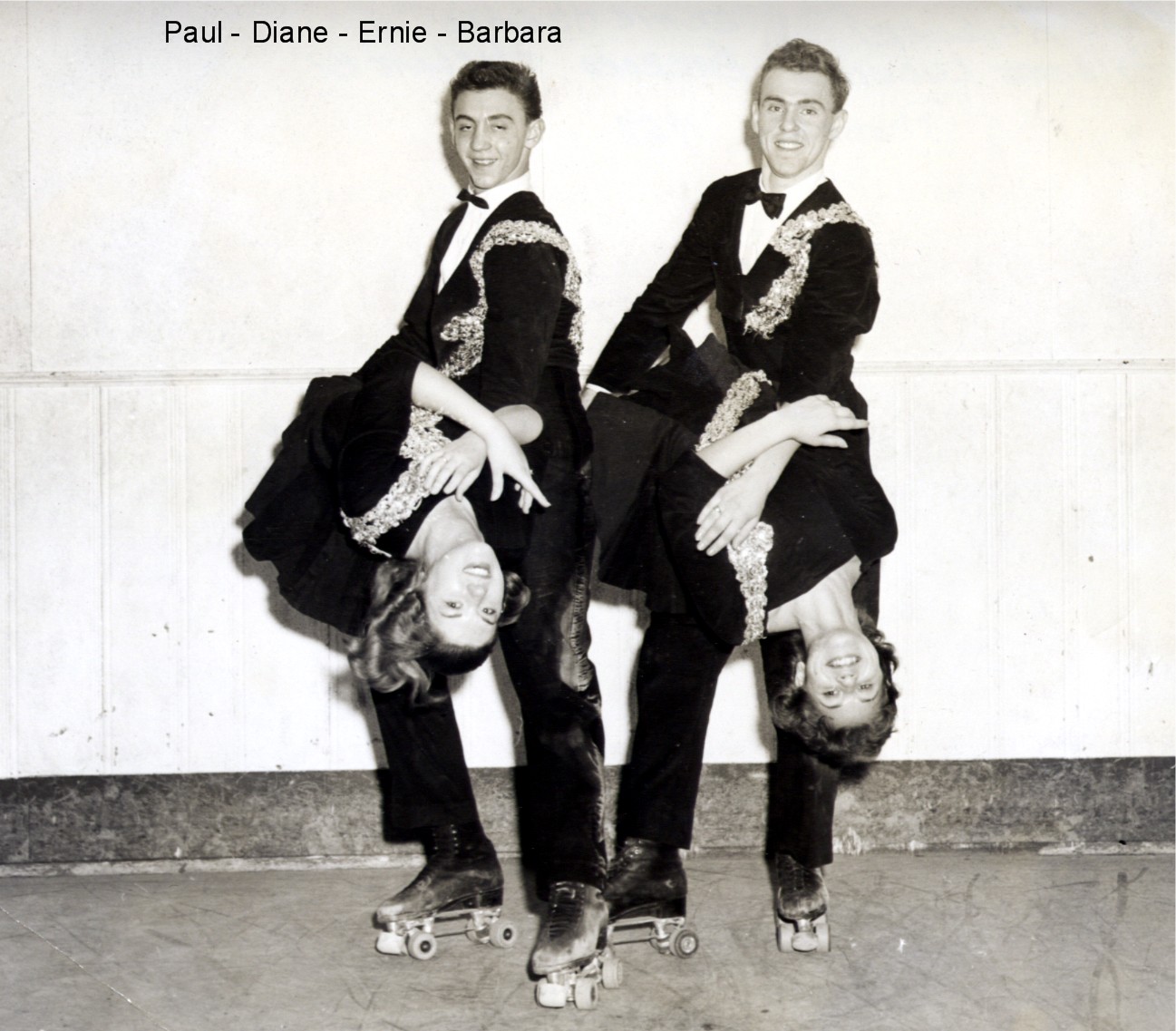 1962 World Champions - Mixed Pairs - Bronze Medal

John Esposito & Barbara Jablonski

IF YOU ENJOYED THIS PAGE AND WILL COME BACK FROM TIME TO TIME, MAYBE TO SHOW YOUR GRANDCHILDREN, WE WOULD LIKE IT TO BE HERE. IT COSTS A FEW DOLLARS EVERY MONTH AND I WOULD  GLADLY ACCEPT ANY DONATION TO PAY THE EXPENSE OF KEEPING IT ALIVE. THANK YOU - JIM KOHL

Click any picture for enlarge photo.