MICHIGAN'S FINEST ROLLER RINK

RIVERSIDE ARENA - LIVONIA, MICHIGAN

HOME OF CHAMPIONS

RIVERSIDE FIGURE & DANCE CLUB

This page is dedicated to Bill & Dorothy Parmentier

for the generosity of donating their treasured collection of Riverside memorabilia.

Thank you.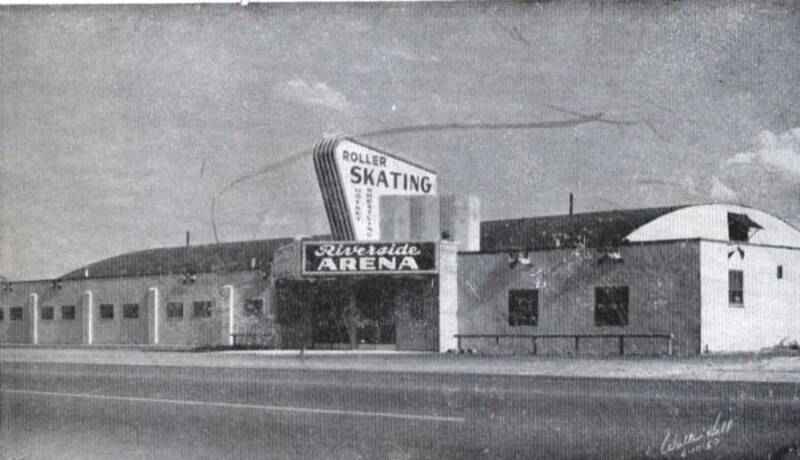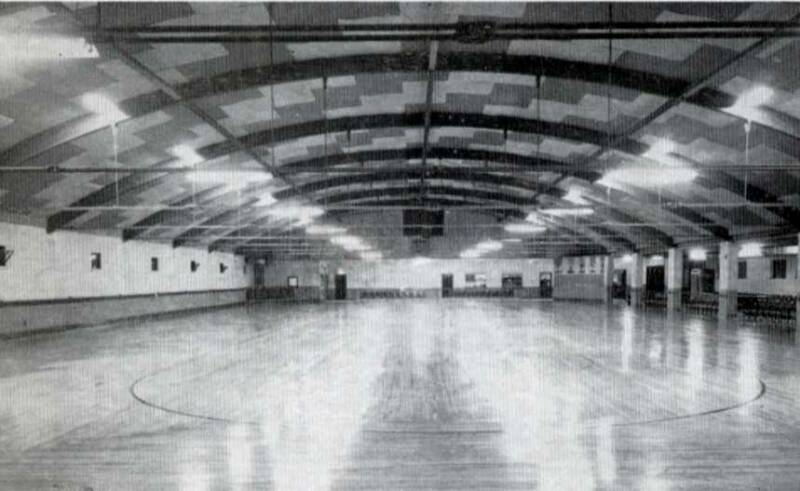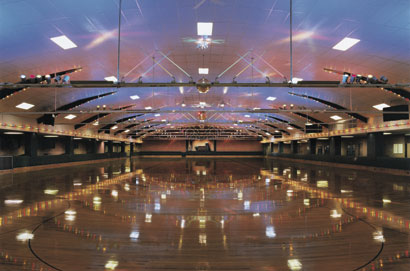 Click on any thumbnail picture for enlargement, you will not see headless skaters

IN MEMORIAM

CLAYTON H. LaMAY

2-12-04   ****   4-16-66

To a man who promoted the joy of

roller skating to thousands, faith fortitude

and  endurance placed silver and gold in the

hands of many, in his 25 years of teaching.

These 1966 National Championships

are dedicated in his memory.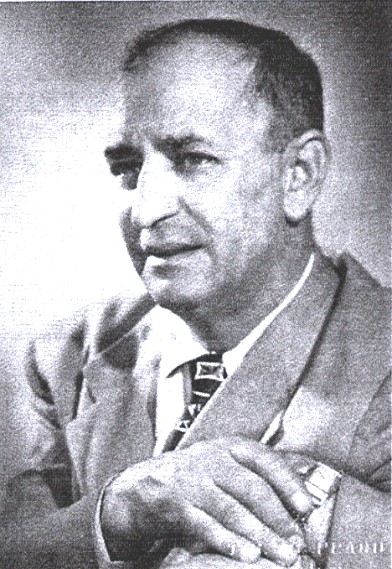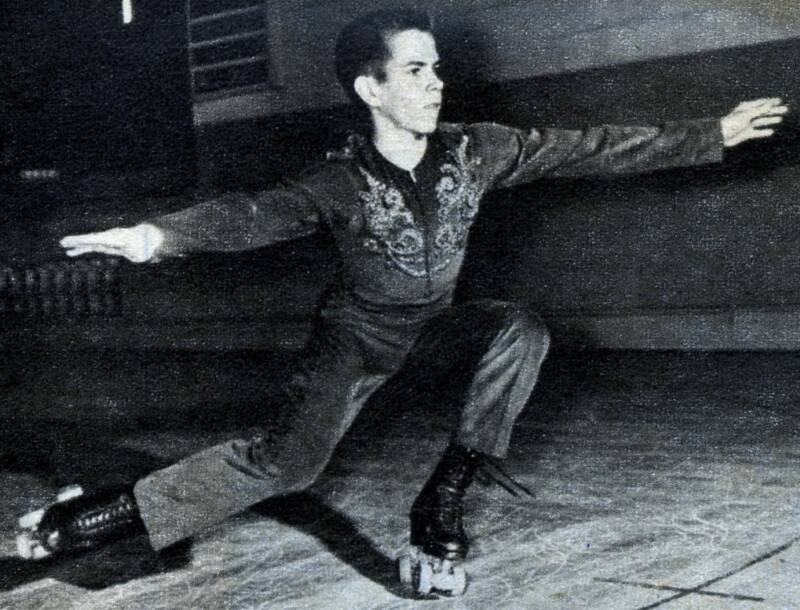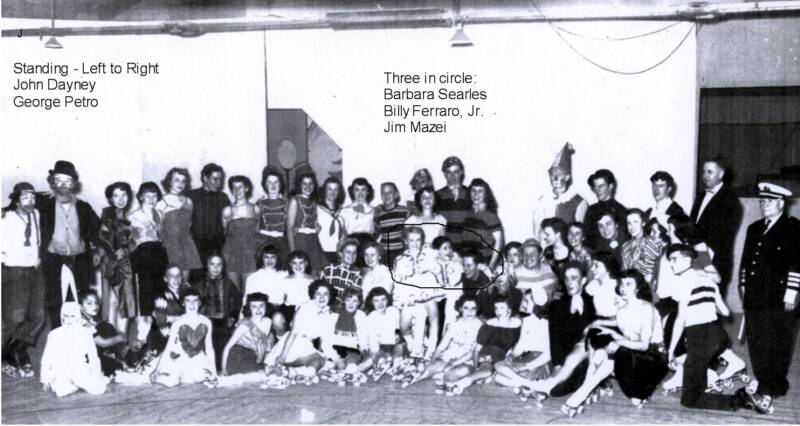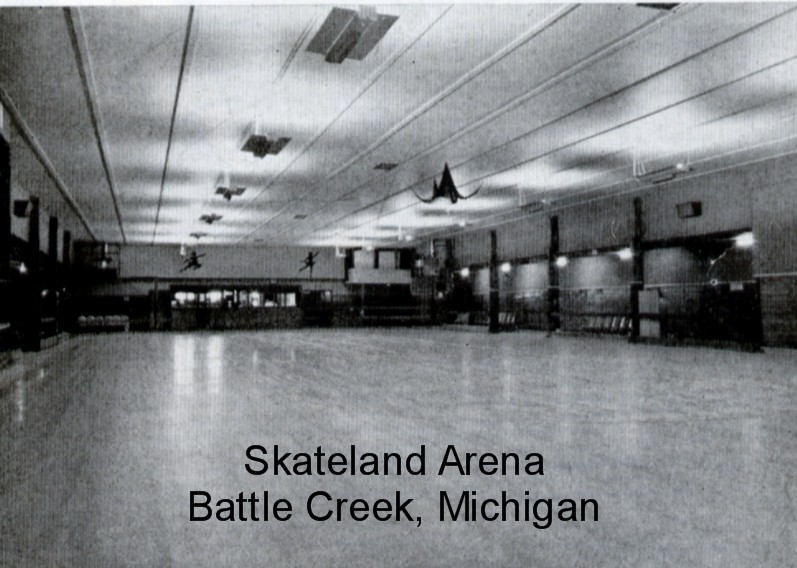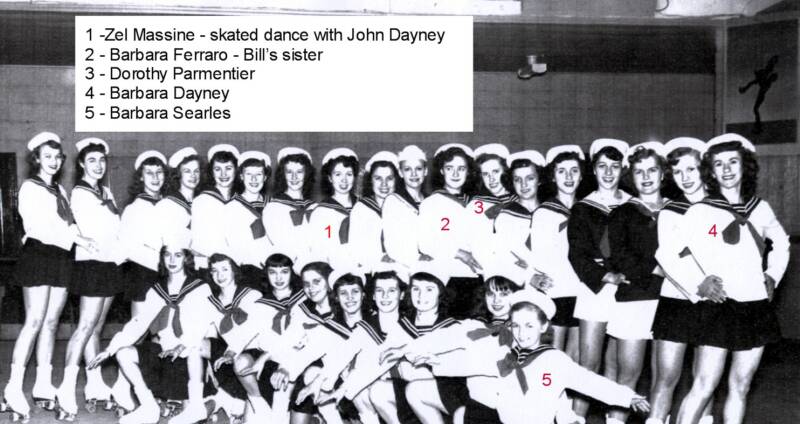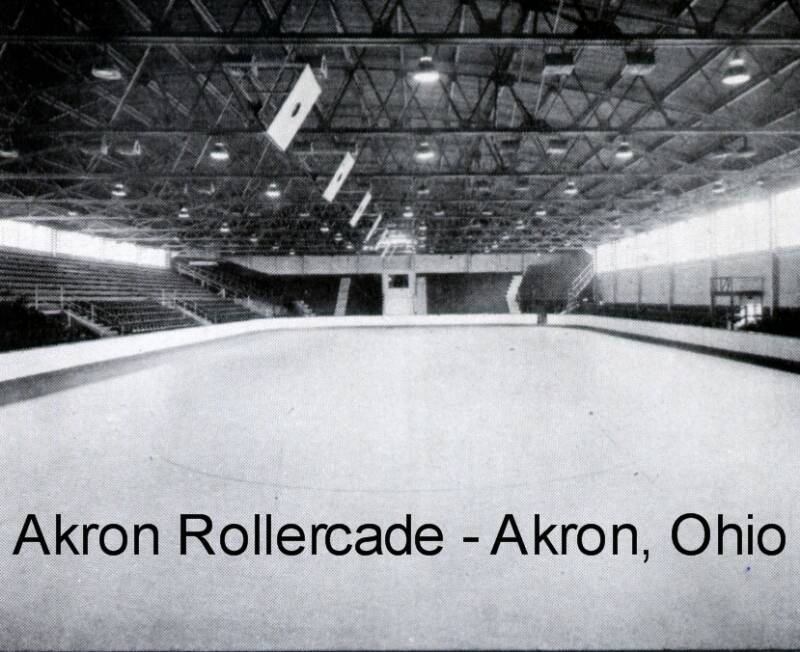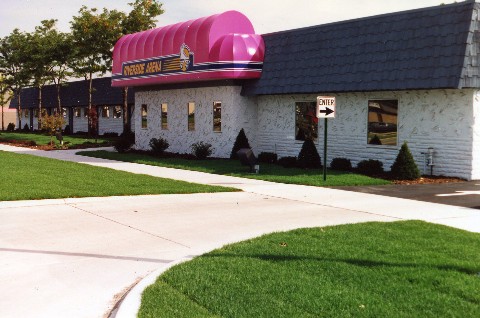 This page was last updated: April 26, 2012