 1967 World Championships -Birmingham, England

This is a new page and I need more information and pictures

send to kohlskaters@aol.com

Gary Callahan & Joanne DiPietro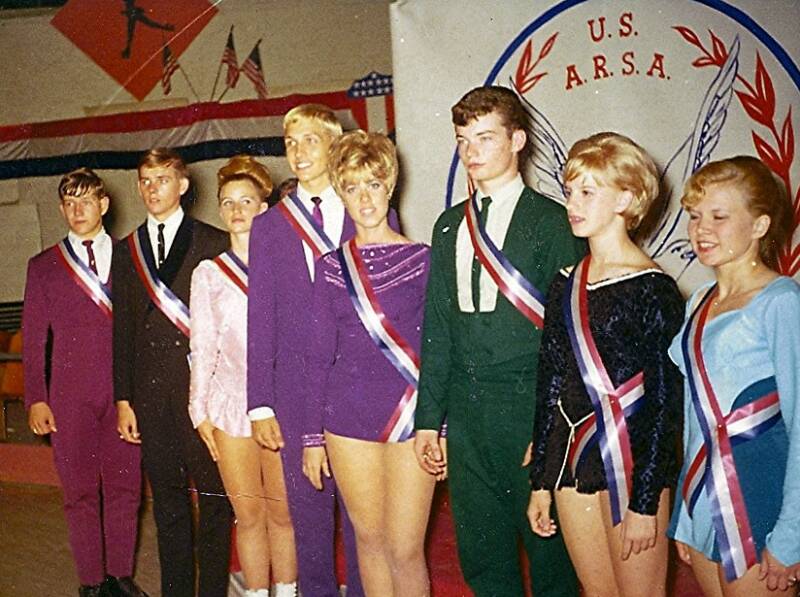 1967 World Team

L-R - Bill Boyd, Donald Rudalewicz, Rita Smith, Gary Callahan, Joanne DiPietro, Jack Courtney, Sheryl Trueman & Kathy Schreiber

Sheri Street Batt & Robert Shaffer - not in picture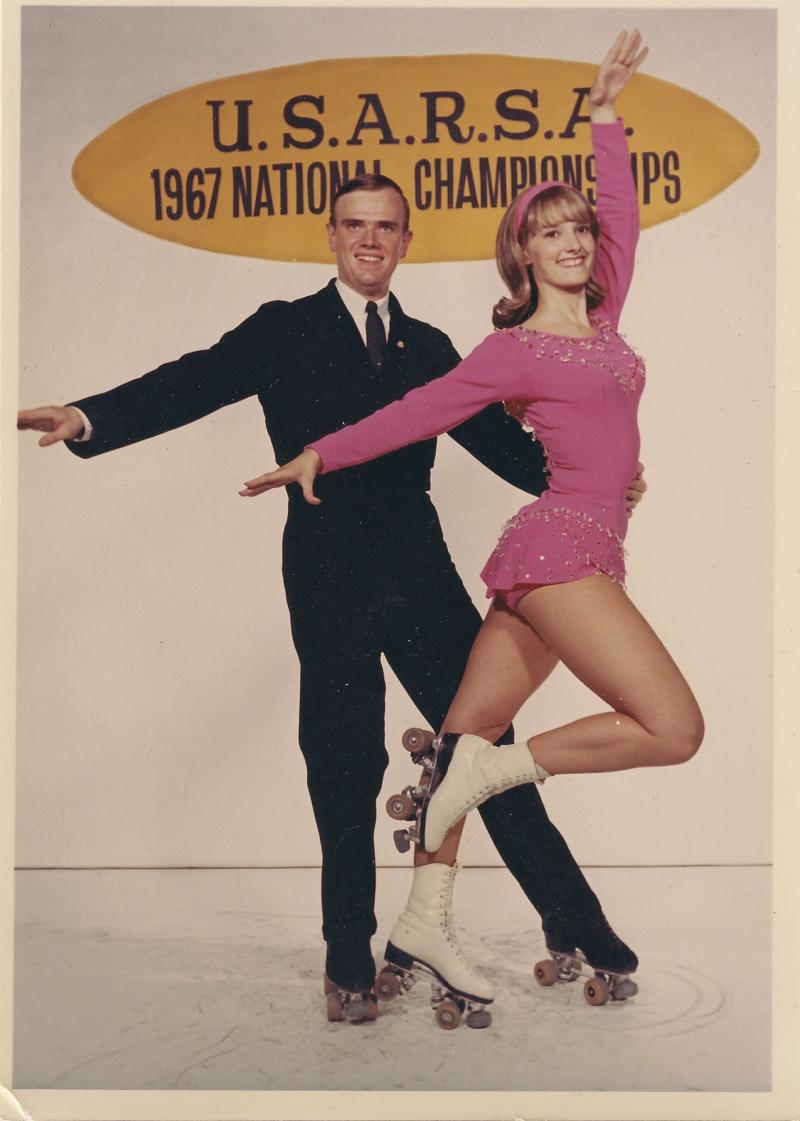 1967 World Dance - Birmingham, England - Bronze Medalist

Sheri Street Batt and Robert Shaffer

Results from 1967 World Championships:

Jack Courtney - 2nd place - singles

Jack Courtney & Sheryl Trueman - 2nd place - pairs

JoAnn DiPietro and Gary Callahan were not able to skate - JoAnn broke her leg before leaving for England.

Rob Shaffer & Sherri Street Batt were called up to replace them and took 3rd place.

Donald Rudalewicz & Rita Smith placed 8th

Billy Boyd and our Ladies placed but not on the podium.